December 7, 2018
Being "Instagrammable" is the most important feature for Millennials when buying a home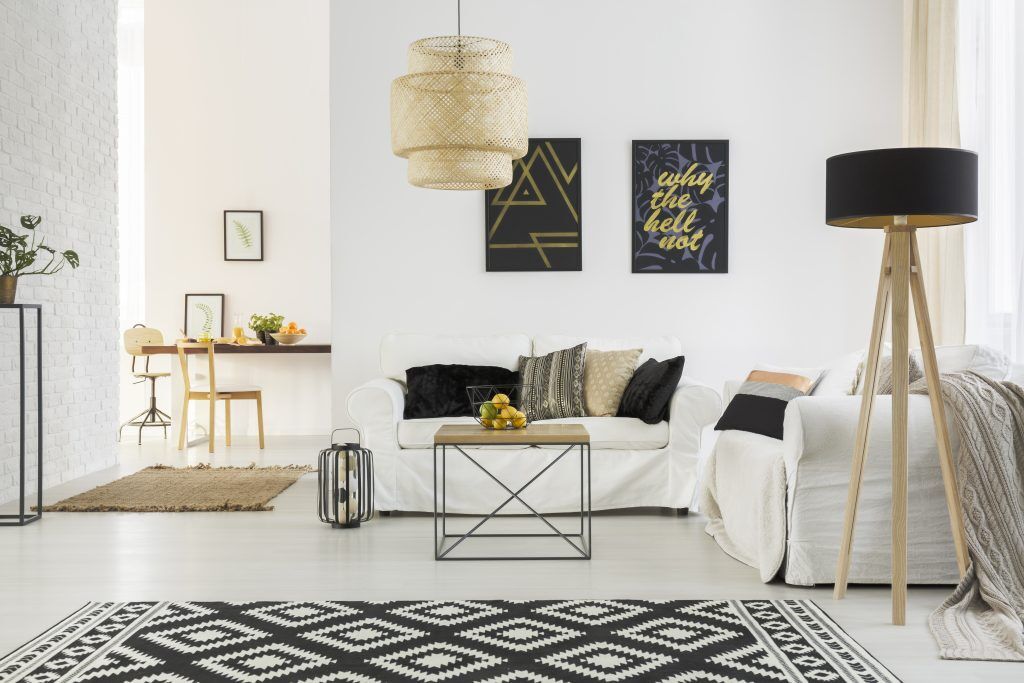 Nearly three quarters of young Brits would be willing to pay an extra £100k for an Instagram-friendly home, research shows.
The survey by M&S bank found that 92% of those under 35 would compromise on the size or practical features of the property if it meant they would be living in a "cool" location, with 70% of the respondents admitting that they wanted to boast about their home on social media.
So called 'Instagrammable' features were revealed as more important than traditional priorities such as the cost of council tax, access to a GP and school catchment areas. Instead, a kitchen island, a spa style bathroom, office space and even a garden fire pit were some of the must-have features, as well as underfloor heating, log-burning stoves and not surprisingly, a decent restaurant nearby.
According to the study, 20% of young people worry that they should be getting onto the property ladder faster and 27% feel under pressure to have the 'picture perfect' home.
These figures come as no surprise with the rising number of 'home' Instagram accounts, featuring endless images of 'Instagrammable' homes and gardens. Indeed, Instagram itself reported that over 70% of users admit to making style-related purchases after seeing items on the social media platform. Paul Stokes, head of products at M&S Bank noted that their research "highlighted a trend that's making a huge impact in the housing market", he also stated that "young people have completely different priorities than the generations before them".
See below what millennials require in their 'picture perfect' home:
Kitchen island – 49%
Nice views – 46%
Underfloor heating – 46%
A spa style bathroom – 45%
Loft conversion – 37%
Open plan living space – 36%
A garden fire pit – 34%
High ceilings – 33%
Home office space – 33%
Log burning stove – 32%
Walk in wet room – 32%
Large garden – 31%
A designer oven – 28%
A butler sink in the kitchen (deep ceramic) – 23%
A statement floor to ceiling window – 22%
Designer wallpaper/paint – 20%
Freestanding roll top bath – 18%
Exposed brickwork – 17%
Original period features – 16%
Shutter plantation blinds – 16%
Polished concrete floors – 16%
Stained glass windows – 16%