May 31, 2019
Pete's Tru Wealth Journey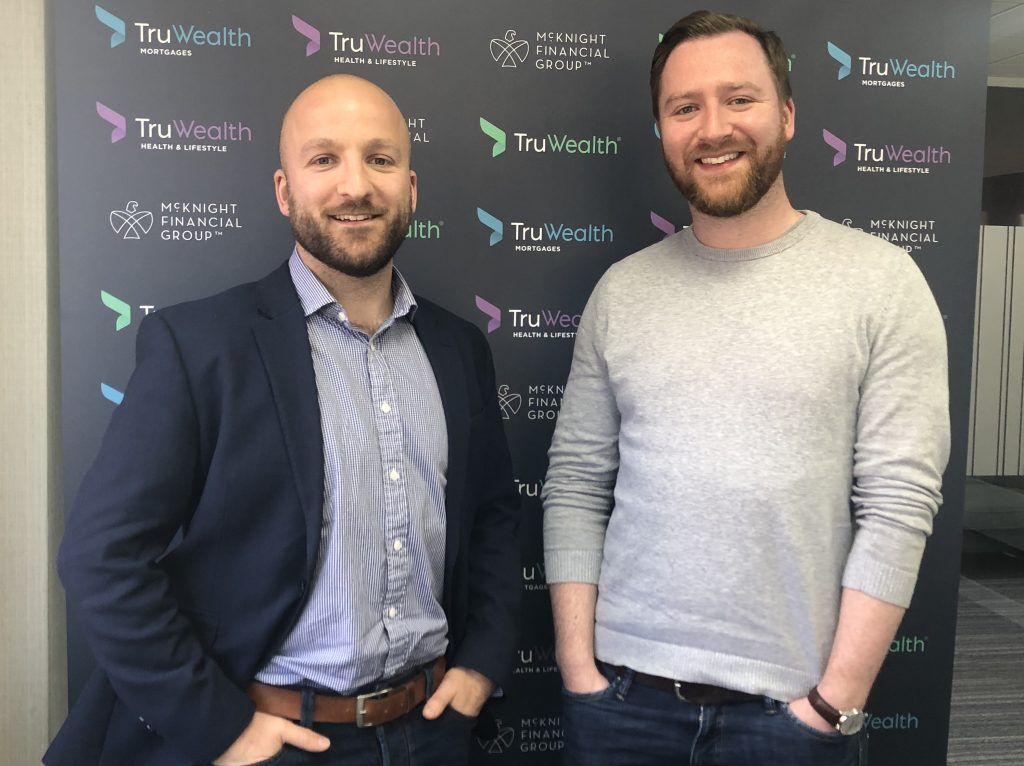 Pete (30) lives in West London and initially contacted Tru Wealth early last year for some pension advice. One year on and we're delighted to say that we've been able to assist Pete in several areas including getting him on the property ladder!
We sat down with Pete to discuss his Tru Wealth Journey:
Why Tru Wealth?
"I first approached Tru Wealth as I had a few different pension pots from past employment periods and didn't know where to start when it came to reviewing them and looking into the possibility of grouping them together. From the outset, Johnny made the whole process really simple and clearly explained the reasons behind the team's advice."
"I feel confident knowing that my pension portfolio is invested according to my risk profile and is on track to deliver the retirement I want."
After being impressed with the service from Tru Wealth, Pete had mentioned that he was interested in making better use of his spare funds and we discussed the merits of tax efficient ISA investments. After establishing his objectives and, with careful reference to Pete's attitude to investment risk, we were able to set up a solution which was fit for purpose.
We regularly review this with Pete and take account of any changes in his situation.
Buying your first home with Tru Wealth
Pete has recently taken his first step on the property ladder and has purchased an apartment in West London. The ease of having all of his financial needs met under one roof was appealing to Pete, so he didn't hesitate to approach Meryn when looking for some first-time buyer advice.
"It made sense going to Tru Wealth for mortgage advice, they already had most of the information they needed to help complete the process, so it was really convenient. Meryn was very knowledgeable and, being whole of market, managed to find me a mortgage deal with a really great rate."
Once the mortgage process was complete, we discussed the importance of protecting yourself and your mortgage should the worst happen. Whether its life cover, income protection, serious illness cover or a mortgage protection plan, Tru Wealth consider your individual needs to find you the most suitable option. This is exactly what we did with Pete and he's now safe in the knowledge that his cover protects both his debt and his standard of living.
So, if like Pete, you are looking for a Financial Adviser who can assist with all of your financial needs, you have come to the right place! Our friendly team cut out all the complicated financial jargon and focus on making your journey as simple and straight forward as possible.
* This article is not intended as advice. Each person's situation is unique, so if you are looking for personal advice, get in touch.