June 5, 2019
Non-advised homeowners miss out on the best deals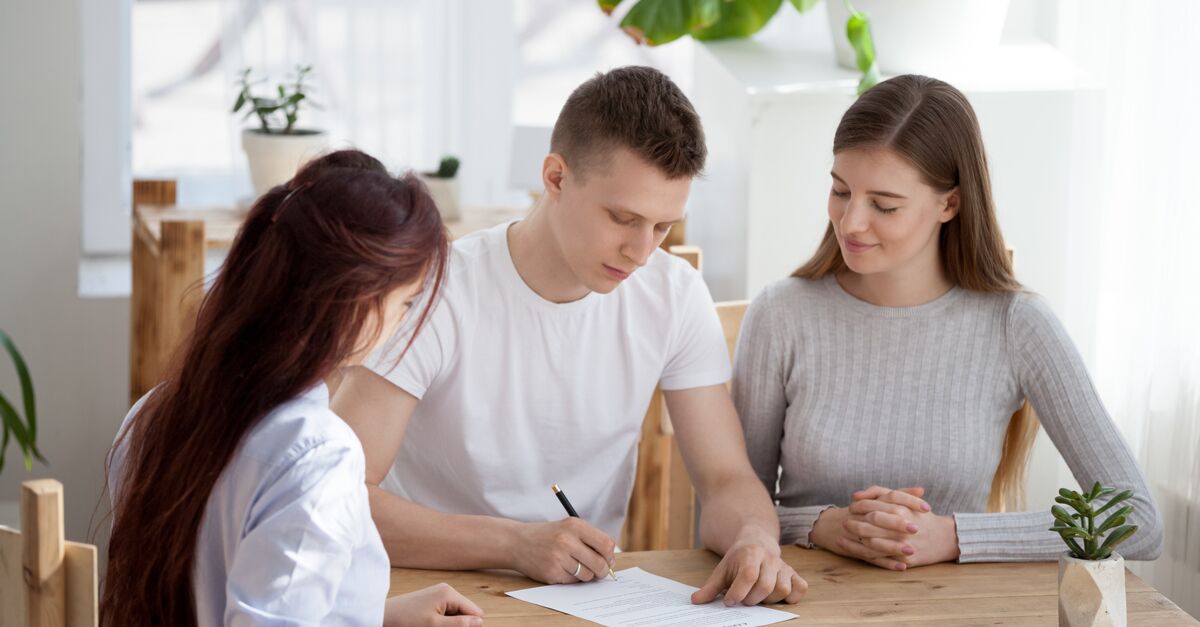 Thousands of borrowers are potentially missing out on better deals by not speaking to a mortgage adviser, according to new research.
Legal & General Mortgage Club recently surveyed more than 2,000 homeowners and found that more than two thirds of borrowers who initially went straight to a lender had not re-mortgaged in the past five years.
Customer misperceptions
On top of this, 74 per cent of borrowers said they stayed put with their current mortgage deal because they felt they had a 'good deal' and nearly a third of consumers who went direct to a lender didn't understand how a mortgage adviser could help with their search.
60 per cent of homeowners who didn't seek advice when they took out their last mortgage didn't know that an adviser was there to help them, and just over a third thought a mortgage adviser was only there to support the lender.
More choice through a broker
According to L&G Mortgage club, these individuals would have missed out on thousands of mortgage deals available through a mortgage adviser.
Data from mortgage sourcing platform Twenty7Tec, gathered in April 2019, confirms this.
It shows that almost 12,000 mortgages are available through mortgage advisers, compared to around over 2,000 directly on offer from lenders to consumers.
Almost a third of homeowners who benefitted from a mortgage adviser searching the market for the best mortgage deal were more likely to have switched in the last five years (29 per cent), compared to just one in five (19 per cent) of those who went direct.
These borrowers would have benefitted from opportunities to pay less interest as rates on mortgages fell, with the average rate on a 2-year fixed term mortgage falling from 2.6 per cent in June 2014 to 1.48 per cent in June 2017.
Furthermore, borrowers who used a mortgage adviser were also overwhelmingly in favour of doing so again. Nearly all (98 per cent) said that they found the support of a mortgage adviser 'valuable' and a further 95 per cent said they would recommend using a mortgage adviser to family or friends.
Kevin Roberts, director, Legal & General Mortgage Club commented: "Whether someone is taking out their very first mortgage or unlocking housing wealth in retirement, the value that mortgage advisers can bring to borrowers can make a huge difference when it comes to moving onto and up the property ladder.
"Yet, our research shows that potentially thousands of borrowers still don't know how a mortgage adviser can help with their mortgage search and as a result they could be missing out on a better deal."
Mr Roberts went on to say that buying a home was one of the biggest purchases an individual would make in their lifetime and stressed that it was important for buyers to speak to an adviser who could help them understand their own borrowing needs.
Whether you are taking your first step onto the property ladder or your current fixed rate is coming to an end and you are looking to re-mortgage, Tru Wealth can help. Our dedicated whole of market mortgage team work with you to find you the most suitable mortgage deal. Chat with us to find out how we could help.
*As a mortgage is secured on your home, your home may be repossessed if you do not keep up mortgage repayments.
*This article is not intended as advice, to receive individual advice about your circumstances, get in touch.