March 27, 2020
Mortgage Payment Holidays & Coronavirus – Your Questions Answered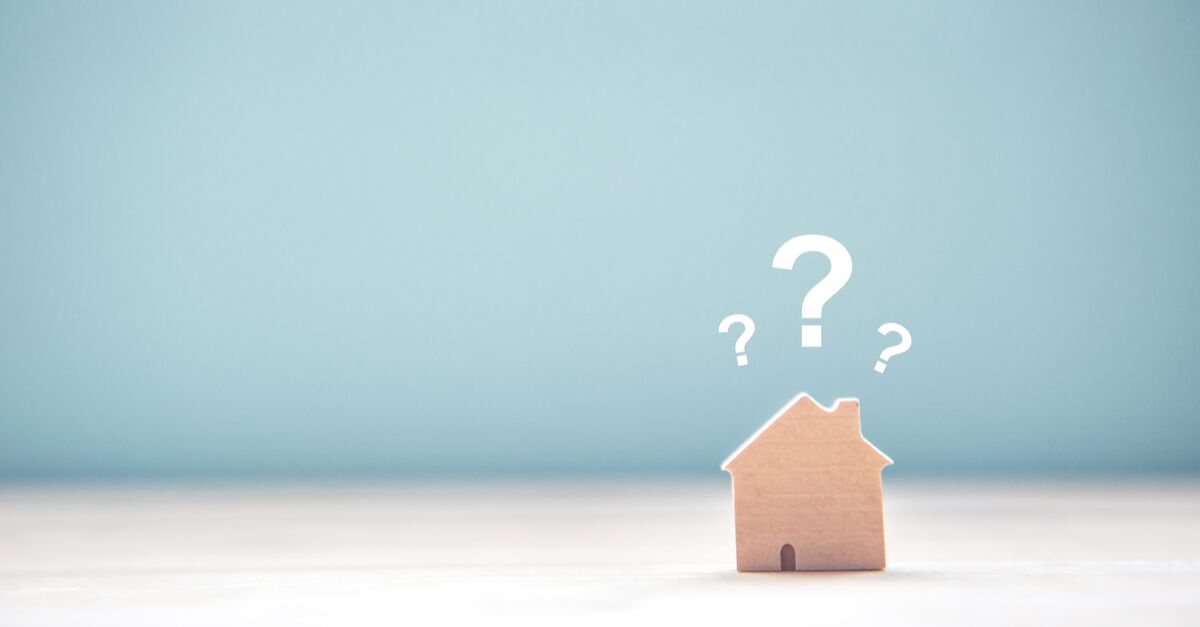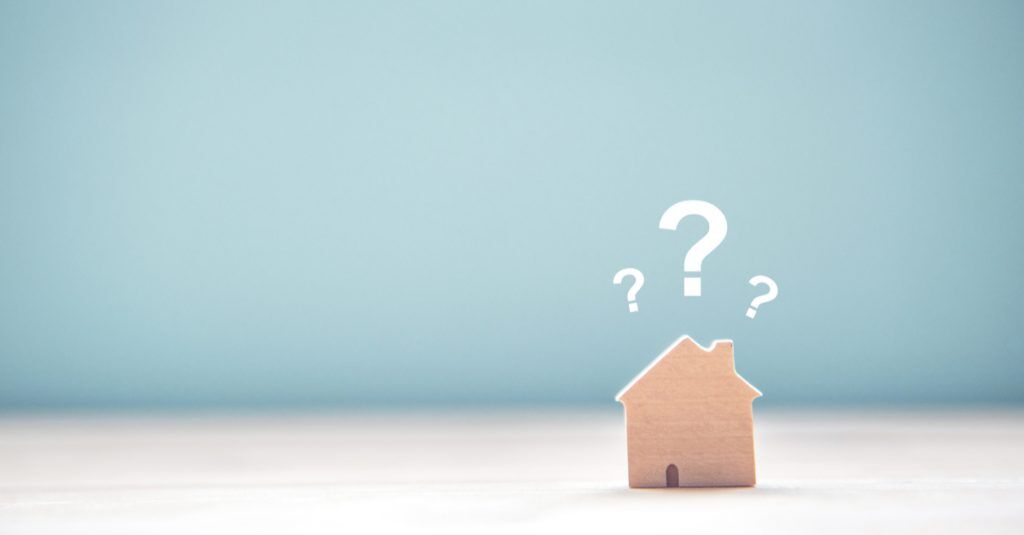 Last week it was announced that UK lenders will be offering mortgage holidays for those struggling financially during the Covid-19 pandemic. The payment holidays will be available on both residential and buy-to-let mortgages and the aim is to offer some financial relief for those struggling with repayments during these unprecedented times.
From concerns over the impact on credit scores, to dealing with tenants who are struggling to pay their rent, there has been a lot of people looking for some clarity on the new measures.
What is a mortgage holiday?
A mortgage holiday (sometimes referred to a mortgage payment break) is an agreement you make with your bank which simply lets you temporarily stop or reduce your mortgage repayments. This does not mean you will not have to make these payments in the future, it just allows you to relax a little until you're back on your feet again.
Each mortgage lender has different terms and conditions, so it's worth checking with your lender exactly what they are able to offer you.
Will I still pay interest if I take out a mortgage holiday?
The interest owed will still need to be repaid, but not during the mortgage holiday period. Any interest will need to be repaid, along with your regular payments, once the mortgage holiday is over.
Typically, when you take a mortgage holiday, the lender will add any payments you have missed onto your loan amount. This may mean a slight increase to your monthly repayments for the remainder of your mortgage term. Your lender will discuss this with you in detail to ensure it is still affordable each month. If you find you are not able to afford the increase in price, they may suggest increasing your mortgage term instead.
Will my credit score be affected?
Any payment holidays taken during this challenging time will not impact your credit score.
It is important to note that usually, a mortgage holiday would impact your credit score.
If I've already taken a mortgage holiday, can I take another one?
Yes, you are allowed to take another mortgage holiday if you have taken one in the past.
Can anyone apply for a mortgage holiday?
A mortgage holiday is specifically designed to help those who are struggling financially during this time.
If you have previously missed payments or you are in arrears with your mortgage, it's important to speak directly with your lender to see what options are available.
How do I apply for a mortgage holiday?
To apply, give your mortgage lender a call in the first instance. They will talk you through your options and may ask you some questions to ensure a payment holiday is definitely the right option for you.
Once your lender has outlined the terms & conditions, it may be a good idea to get in touch with your mortgage adviser. They will be able to look over the agreement and advise you if there's anything you need to double check.
If you are unsure about taking a mortgage holiday or don't know what the best option is for you, it may be a good idea to speak with your mortgage broker for advice. Things are changing all the time, so a broker is in the perfect position to help and keep you up to date.
I'm a landlord and I have a tenant who is struggling to pay their rent. What options do I have?
Mortgage holidays are also available for buy-to-let mortgages. It is worth calling your lender to discuss this.
How do I know the Terms & Conditions for my mortgage lender?
Each lender will be able to advise you on your individual circumstances. We've linked some of the lenders below who have provided updates on their mortgage holiday terms. If you don't find your lender on there, please give them a call.
If you feel like you are struggling with ongoing financial stress, taking a mortgage holiday may not be a suitable solution for you. A mortgage holiday is to offer short term relief for those struggling with their finances during a difficult period. Your lender will be able to outline other suitable options for you.
For more information, or if you have any questions on mortgage holidays, please get in touch with your mortgage adviser.