How it works
While you work hard to stay healthy, our industry-leading Vitality protection products reward you for that commitment. With big-brand reward partners like Apple, Garmin, Virgin and David Lloyd*, there's never been a better incentive to keep up the good work.
Life insurance and health insurance are similar in that they can provide you with complete peace of mind. Life cover can help by paying off the mortgage and other household debts should the unexpected happen, while private health insurance gives you access to high quality private medical facilities and treatments when and where you need it.
There's lots to consider, so why not set up a time to chat with one of our friendly experts.
Fill in some simple details below, give us a call on 0141 212 3983 or send an email to protect@truwealth.co.uk
*Reward partners subject to change

Explore our new member offers
When you are a Tru Wealth Health & Lifestyle Member our aim is for you to get the most out Vitality, which is why we think it's essential you are motivated right from the start.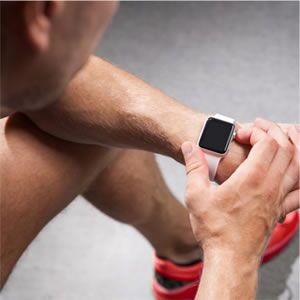 Apple watch series 5
Earn the Apple Watch Series 5 by getting Active with Vitality. Contact us for more details.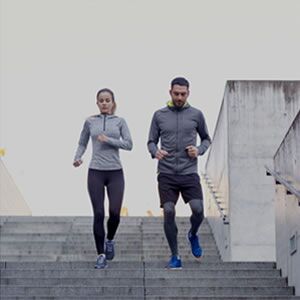 Amazon Prime
Tru Wealth Protect clients can benefit from an Amazon Prime membership. Details can be found on the Vitality Member Zone or by getting in touch
Contact us for more information.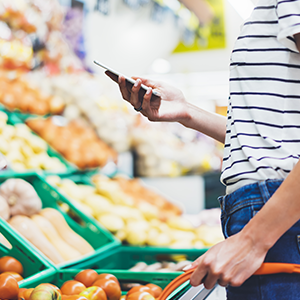 Waitrose
Up to 40% cashback at Waitrose & Partners on Good Health food when you get active.
Contact us for more information.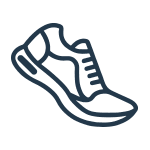 Runners Need
50% off a pair of sports shoes.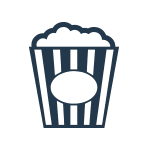 Cineworld or VUE*
Weekly Cinema Ticket for each adult named on the policy when they get active.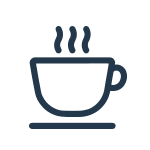 Caffé Nero*
Get active and be rewarded with a handcrafted drink every week.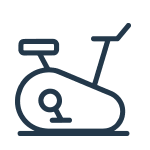 Discounted gym memberships*
Up to 50% off selected David Lloyds, Nuffield Health and Virgin Active.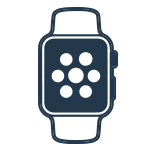 Activity Trackers
Receive up to 40% off a range of Garmin, Polar or Withing Devices with your policy.
* For VitalityHealth Plans all above rewards are included as standard.
* For VitalityLife plans, these rewards are only available with Vitality Plus for an additional monthly fee of £5.00 or
Vitality Optimiser for an additional monthly fee of £3.80. This fee is subject to change. Minimum monthly premiums apply.
Get in touch
To chat about how we can help your money work for you, complete the short form below and one of our experts will email or call you back today.
Don't want to wait?
Give our friendly team a call on 0141 212 3983 or send an email to health@truwealth.co.uk
* Tru Wealth Ltd only provide products and advice on VitalityLife and VitalityHealth products for both health and life insurance.
*Tru Wealth Ltd are an exclusive associate of Vitality Life and Health and do not form part of the same group as Vitality Life and Health.