October 30, 2019
Majority of homeowner's are unsure what re-mortgaging means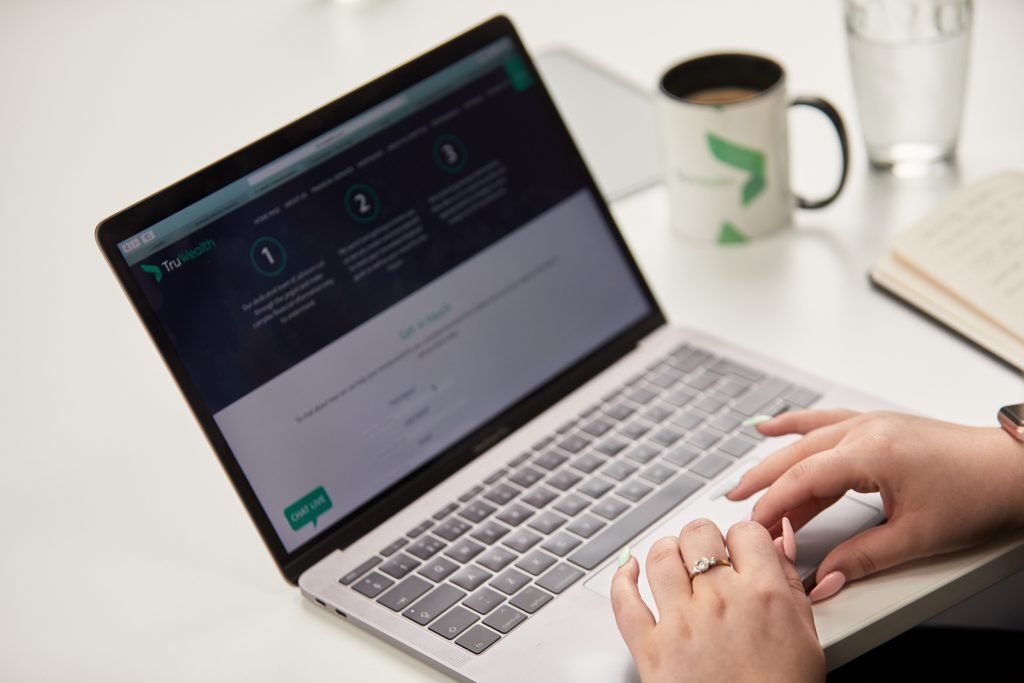 Almost half of homeowners believe that the word 're-mortgaging' has negative connotations, according to research by Moneysupermarket.
The confusion around re-mortgaging
Research by the FCA estimates that around 800,000 consumers are currently spending more on their mortgage than necessary, and that by switching deals they could save an average of £1,000 per year.
However, the confusion over the meaning of remortaging could be holding borrowers back from taking advantage of these savings.
The study, which was carried out by Comparison site Moneysupermarket, suggests that three in 5 borrowers are unsure what remortaging means, while 45 per cent think that it is something negative.
A fifth of homeowners would be embarrassed to admit to having re-mortgaged, due to the uncertainty around the term. The embarrassment may be caused due to the fact that 23 per cent of borrowers believe you would only re-mortgage to borrow extra funds and 8 percent of consumers believe you'd need to be in a 'desperate' situation to re-mortgage.
Top three (re)mortgage myths
You only re-mortgage if you need to borrow extra money
You can only re-mortgage if your current deal is coming to an end
There is a limit to how many times you can re-mortgage
The truth
Although there seems to be a lot of scepticism around the re-mortgage process, we want to set the record straight. Yes, it is true that re-mortgaging can mean borrowing more money against your property – this can be for various reasons such as home improvements or to pay off other debts.
BUT, more often than not re-mortgaging simply means changing your deal. This can be done by either completely switching lender or moving onto a new deal with your existing lender – ultimately to save you money on your monthly repayments!
We are so used to shopping around every couple of years for a new car insurance provider, changing our electricity tariff or our current account – the same mindset should be applied to re-mortgaging.
More often than not, when you first take out your mortgage deal you are put onto a fixed rate for typically 2-5 years. Once this rate comes to an end, your lender will usually move onto their variable rate, which is often much higher. By re-mortgaging you are often able to switch to a new, cheaper deal.
If you are unsure about the re-mortgage process or what the best deal is for you, we'd recommend speaking to an independent mortgage adviser, such as ourselves, who can get to know your situation and search the entire market to ensure you are on the most suitable deal.
Free Re-Mortgage Reminder
If you are a homeowner and don't want to be paying any more than you need to, fill in our simple form below and we will drop you a reminder when your fixed rate is due to come to an end.
* A mortgage is secured against your home, your home may be repossessed if you do not keep up your mortgage repayments. This article should be intended as generic and not as individual advice. Get in touch for advice on your circumstances.