November 26, 2020
Top Tips for Christmas Savings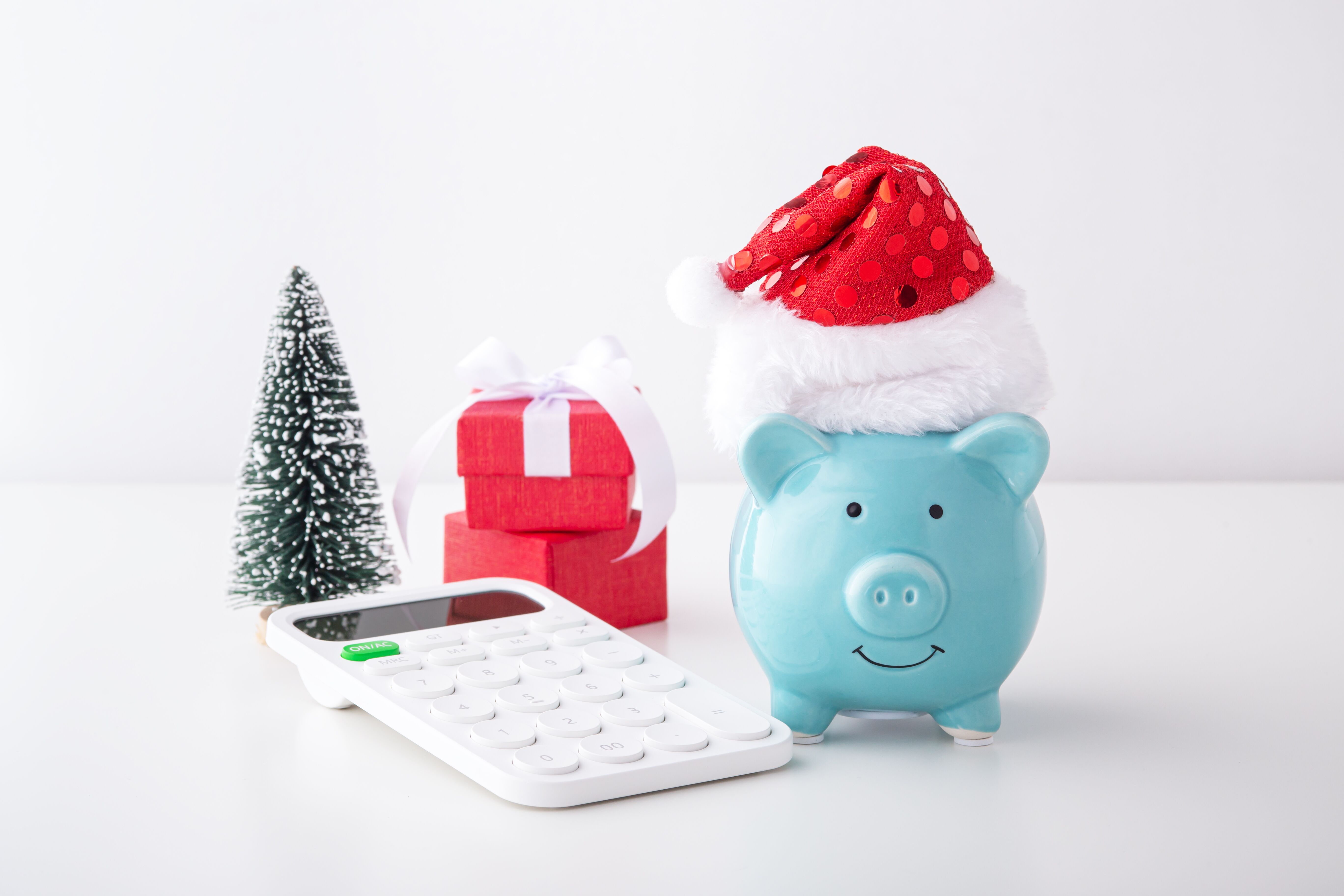 Although we may be saving on the Christmas Markets, endless glasses of mulled wine and festive activities this year, there's no denying that Christmas can be a super expensive time of year.
With that said, it doesn't have to be. The team at Tru Wealth have pulled together our top tips on how to keep your finances in check over the festive period.
Work out what you can afford
Many of us get carried away planning the perfect Christmas gifts, meals or activities before actually considering how much we realistically have to spend.
The best thing to do is to calculate how much you can afford to put aside and work from that. Christmas is only one day so it's not worth spending the following months scrimping and saving to pay off Christmas debt.
Cut down your present list
Christmas shouldn't be about buying presents just for the sake of it – as much as it's lovely to show people you appreciate them with a Christmas gift, it might be a good idea to restrict it to your closest friends and family.
Alternatively, chat to your friends and family and suggest a 'children only' rule or even a set up a Secret Santa!
This will not only save you money but also time and the stress of trying to please everyone!
Make the most of vouchers
Search any old bags, purses/wallets or around the home for any unused gift vouchers. The Gift Cards & Vouchers Association revealed that 6% of all gift vouchers go unspent, adding up to a whopping £240m a year!
Make the most of any reward points you've racked up on loyalty cards such as Boots Advantage Card or the Tesco Clubcard. Most retailers will run Christmas promotions too which could help boost your points!
Consider a cash back credit card
Ideally, we don't want to be getting into debt over Christmas, but there are some of us that will use credit cards for various different reasons. If you do decide to use a credit card, it may be a good idea considering one where you receive cash back. MoneySavingExpert.com explains that you could earn around 5% back with every purchase you make on a cash back credit card.
To avoid hefty interest charges that may arise on these after a period of time, it may be worth setting up a direct debit to repay your bill in full each month.
Start saving early to spread the cost
The typical spend per family at Christmas is £719, according to Gocompare Money. This can be a lot to fork out in one month alone, so many people end up borrowing.
So next year, why not consider putting money aside from January? This will allow you to avoid borrowing then paying back later on with interest charges added.
If you need any advice on where best to save your money or would like a free budget planner, get in touch.
* This article is based on generic information and not intended as advice. To receive advice tailored to your circumstances, please contact us and we will be able to advise you.