January 30, 2019
Do You Need Protection In Your 20's?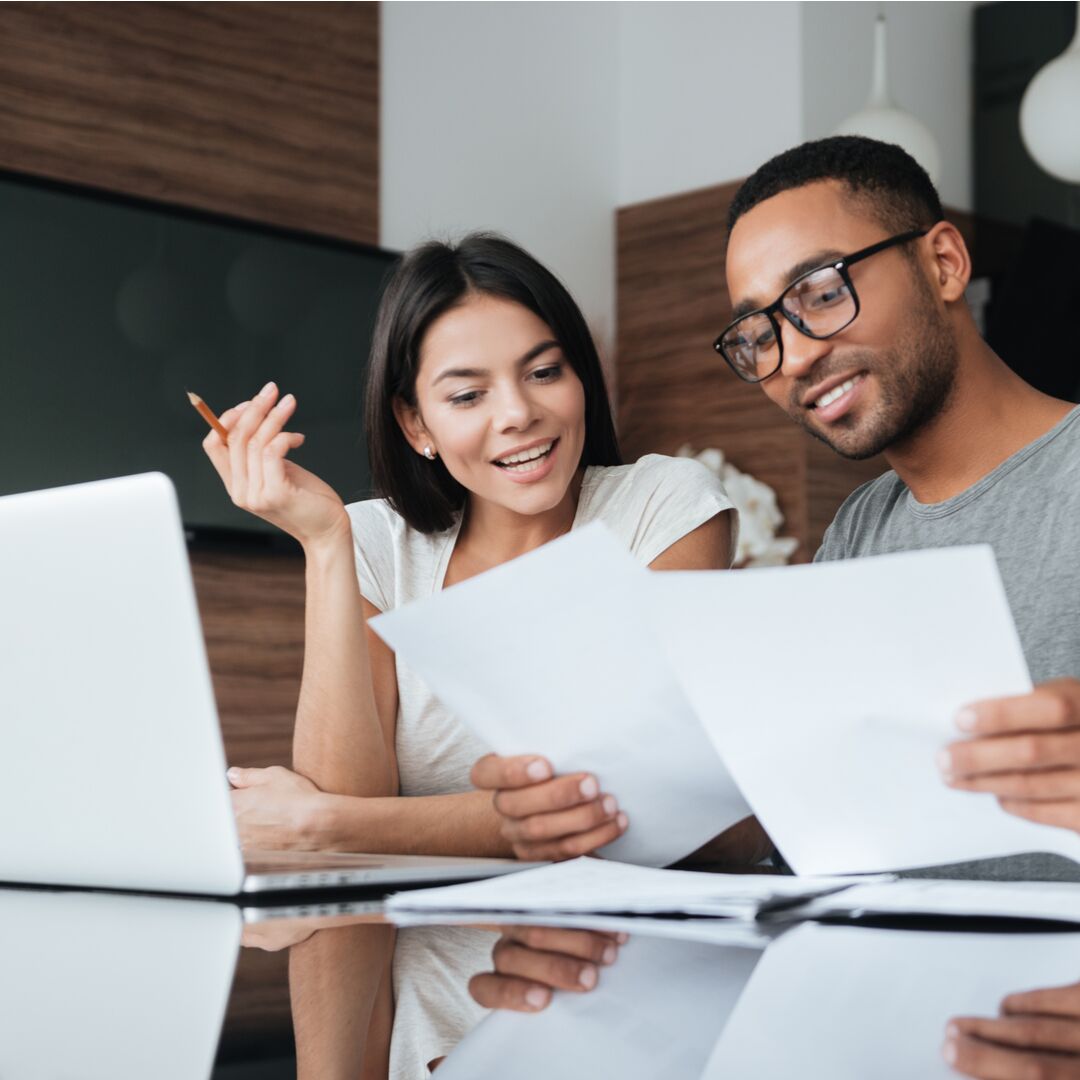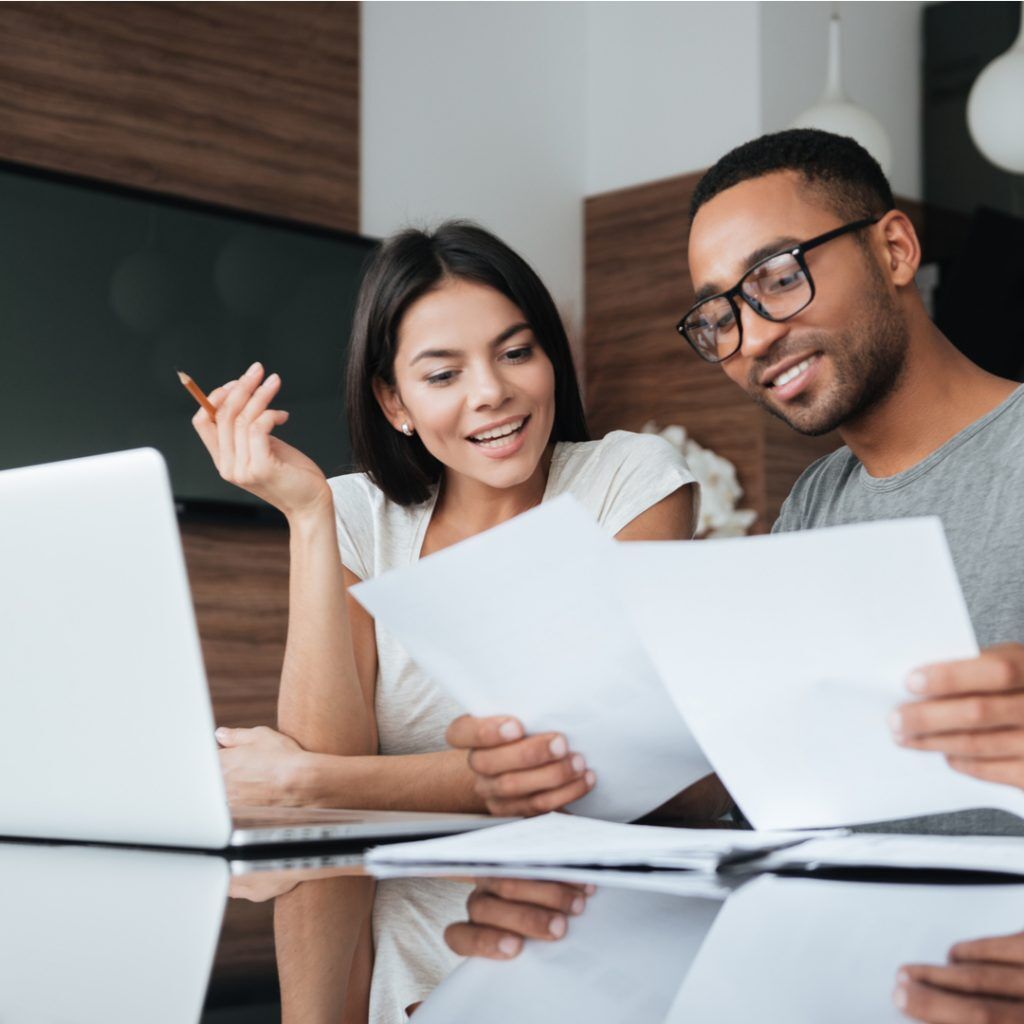 The word 'protection' to many people in their 20's brings to mind life insurance, income protection and critical illness cover. Which often relates to scenarios that many of us do not care to think about, such as an illness which prevents us from working or other unexpected situations that many people believe will not happen to them, however, protection is something that most people will need at some stage in their life.
LIFE INSURANCE
But does life insurance for young adults make sense? A 2017 survey by InsuranceQuotes.com revealed that 65% of 18-29-year olds don't have life insurance. The most common reason for this was because the respondents felt it wasn't necessary because they were young and healthy.
Daniel Hutson, head of life insurance at Comparethemarket.com, commented: "thosewho take out life insurance at 36 pay, on average, over £175 a year more than those who do so at 24, it's worth taking out a policy as early as possible to benefit from the savings that could be made.
"So even if you're not on the housing ladder (yet), it's worth bearing in mind the bigger picture and getting ahead of the game, so that when you need to protect your finances, for your house or family, it is already in place and affordable."
INCOME PROTECTION
Thinking about protection may not be at the top of your list of priorities, however, many people would not think twice about insuring their most expensive household items, including their mobile phone, car or even travel insurance for a short break.
Ensuring you have a financial safety net might be a bit dull, but it may be sensible and could help you avoid any financial tragedies. The Office for National Statistics (ONS) Wealth and Assets Survey found that nearly half (48%) of people aged 16-24 said they would only be able to cover the costs of living for one month if they lost their main source of income. Income protection could provide you with peace of mind if the unexpected happened and you were unable to work for a long period of time.
If you're in your 20's, the chances are that you may not own your own home, have children or anyone who depends on you financially, but it is very likely that you may still benefit from income protection. If you leave it until you're in your 30's to sort this out, you may understand the importance of it by then, however, you could be facing premiums that are much higher due to your age. This is because protection for young adults is generally less expensive the younger you are when you initially purchase it.
HOW TRU WEALTH CAN HELP
Protection doesn't have to be expensive, Tru Wealth will work with you to help find a suitable product within your agreed budget, most recently helping a younger client secure both life insurance and income protection for just £133 per year, which equals to only 36p per day*.
Protection is something that many will probably need at some stage in their life, but what if you had a policy that rewarded you for living a healthy lifestyle?
Tru Wealth works exclusively with Vitality, offering our clients not only the chance to receive 5-star life insurance but also the ability to be rewarded from big brand partners such as Apple, Cineworld, Starbucks, Nuffield Health and many more. So, if you are in your 20's and considering any form of protection, there's never been a better time to do it as it may be considerably cheaper due to your age, but also, with Vitality, there's the opportunity to decrease your premiums even further by leading an active lifestyle.
So why wait? Drop us an email now or call 0141 212 3983.
The purpose of this article is to provide technical and generic guidance and should not be interpreted as a personal recommendation or advice.
*Based on a 22-year-old, non-smoker, with an office-based job with £250,000 life insurance cover and £1100pcm income protection. Fixed term of 38 years.