January 30, 2019
The New Years Resolutions You Should be Making in 2019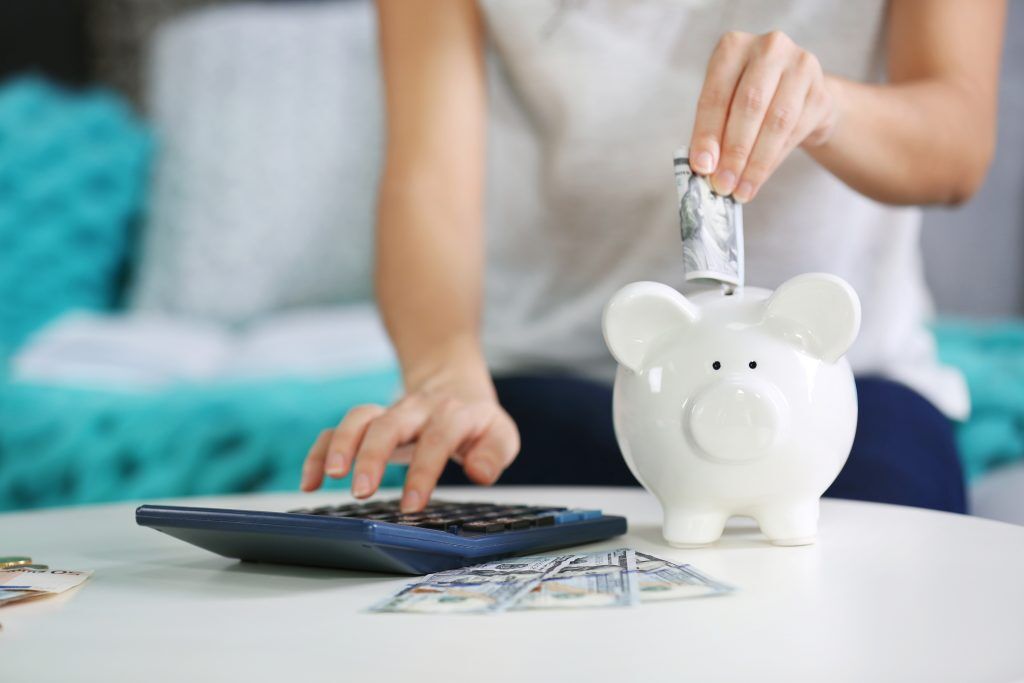 Are you ready to get your finances in shape in 2019? Our financial experts here at Tru Wealth share some tips for making this year your most financially savvy yet.
Like many people, you may have overspent during the festive period with all the extra activities, traveling and gifts, meaning the financial hangover of January is starting to kick in. However, when it comes to money – you could make 2019 your best year yet by setting a few smart financial resolutions and starting the year as you mean to go on.
Here are 5 financial resolutions that could help you reach your goals in 2019…
1. Evaluate last year's spending
Do you feel your money isn't going where you really want it to? It will if you spend mindfully. It may be a good idea to make spending decisions based on your goals. For example, if you want to build your retirement funds, do you need to save a bit more each month? Does going on your summer holiday mean eating out less? Whether or not you need to refocus your spending, being aware of your spending habits will help you make better decisions this year. If you struggle to save money, it may be worth considering using an app such as Monzo to save for you – more information on this can be found here.
2. Try 'No Spend' Days
If you are struggling to save your money and manage your spending, you could consider adding a no spend day or week into your monthly budget to reset your finances and generate some savings. The key is to eliminate any extra spending during your chosen time frame. If you are a beginner, start with a small goal, for example 2 no spend days per week – or if you can, a no spend work week. To help, batch cook your lunches and take advantage of your work's coffee!
3. Pay off high-interest debt first
There's not a lot of point in saving a lot each month if you are slowly paying off high interest credit cards or loans at the same time. The high interest rates could mean you are paying these loans off for years. Instead of saving large amounts each month, you may want to concentrate on clearing your debts first and if you need specialist advice, we would be happy to assist you.
4. Make sense of your credit score
Your credit score is so important in securing a mortgage and other loans and will impact what interest rates are available to you. To find out how to make sense and improve your credit score, read our article dedicated to this.
5. Review your pension
It's important to review how much you're saving for your future. If you are employed, it is likely that you will be automatically enrolled into a pension. By looking into your pension, you may find that the amount that is automatically put into it probably won't be enough to support your lifestyle in retirement, so it is a good idea to pay extra into your pension each month if you can afford to. It also may be beneficial to ensure that your historic pension providers have your up to date contact details as without this it may mean you miss out on pension funds, which is a common mistake we come across. For any help or advice on your pension, speak to one of our trusted and friendly financial advisers and they will be delighted to help.
Let us know any other tips you might have!