January 13, 2020
Scottish Government Launches First Home Fund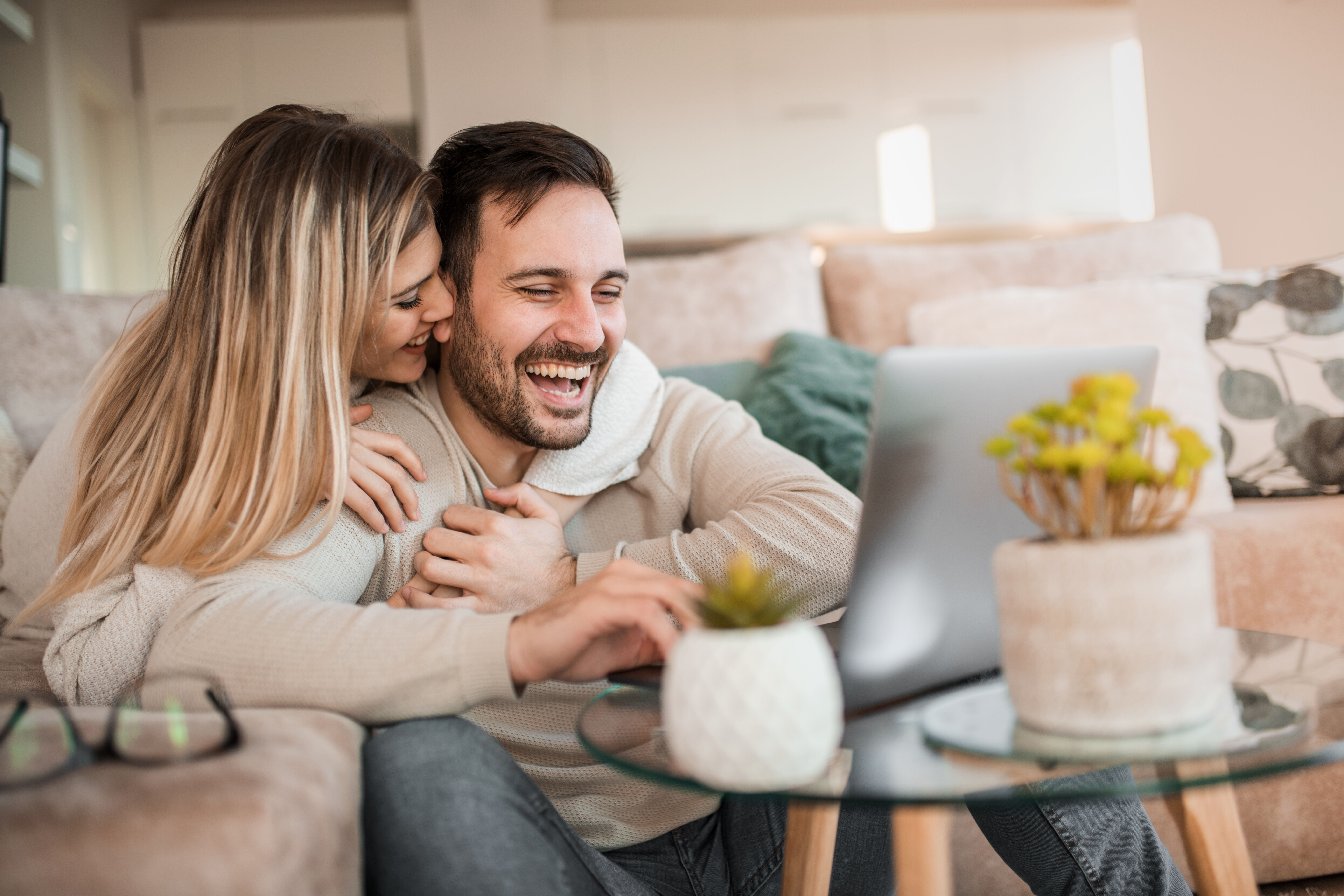 The Scottish government has launched a new pilot scheme which aims to help first time buyers who are struggling to get onto the property ladder.
The First Home Fund, which is available only to First Time Buyers, will contribute up to £25,000 towards the cost of buying their first property. The scheme will provide assistance to at least 6,000 people, with a total of £150m being made available between now and March 2021.
How does the scheme work?
You'll need to pay a minimum deposit of 5% of the house price, the Scottish government will contribute a maximum of £25,000 or 49% of the house price (whichever is the lower amount), the remainder will be covered by a mortgage loan from a bank or building society.
Unlike other Scottish government shared equity schemes, the First Home Fund allows first-time buyers to purchase existing and new build properties. There is no deadline set for repayment of the equity loan, which is interest-free, and the buyer has the option of acquiring all or some of the Scottish government's retained equity share at any time.
Although the Scottish Government will have a share in your home, you will own your house and won't have to make any monthly repayments to the Scottish Government.
Am I eligible?
If you think you'd like to apply for the scheme, check out the requirements below to ensure you are eligible:
You must be a first-time buyer, meaning you have never owned a house in Scotland, or anywhere else in the world.
The scheme can only be used once per property. So, if you're buying your home with someone else, there will only be one application and one equity loan of £25,000 (or 49% of the house price).
Your mortgage must be a repayment mortgage rather than an interest-only mortgage.
Your mortgage must be at least 25% of the house price.
The First Home Fund is not available on buy-to-let properties.
The fund is available to use on any priced property, there is no minimum or maximum price.
The government will contribute a maximum of £25,000 or 49% of the house price – whichever is lower.
You will need to pay an admin fee of £500 to the Scottish Government to apply, but this will be refunded if the application is unsuccessful.
Useful information
There are other shared equity schemes being run by the Scottish Government to help people buy homes, details of these can be found here.
It is worth noting that if you'd like to apply for the First Home Fund, you can't apply for any other Scottish Government Schemes. However, you are able to use the Help to Buy ISA or Lifetime ISA to help pay your deposit on your new home.
Another useful thing to note is that you can only apply for this scheme if you intend to pay for your house using a mortgage, it is not available to outright cash buyers.
Finally, when you come to sell your home you will need to repay the Scottish Government's equity stake back to them. The scheme is available until 31st March 2021.
For more information on this scheme, please get in touch with one of our expert mortgage advisers, who will be more than happy to answer any questions you may have.
* Your home may be repossessed if you do not keep up your mortgage repayments.
* This article is generic and not intended as advice. For personal advice, please get in touch.