March 10, 2021
Highlighting the Gender Pension Gap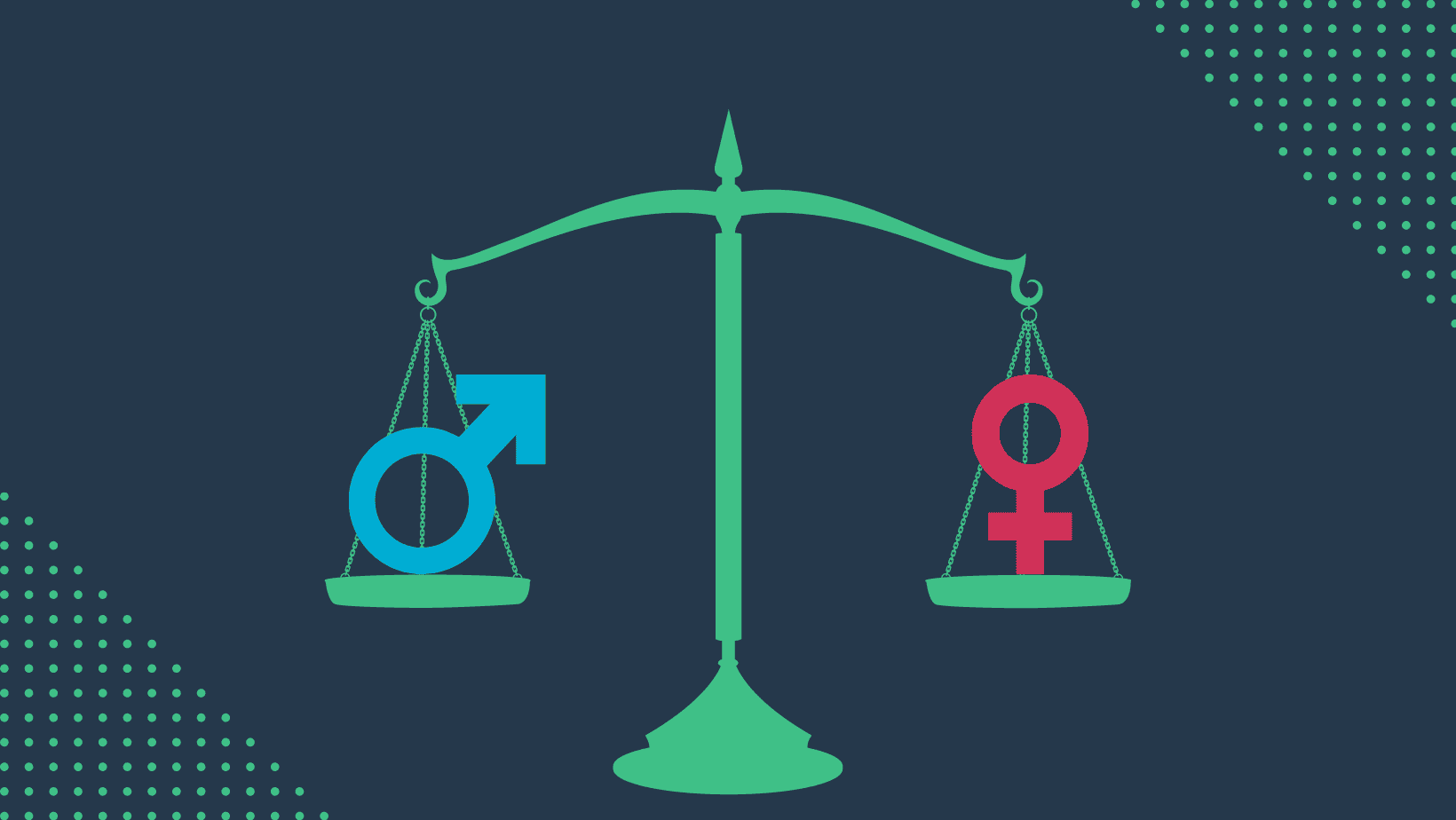 The 'Gender Pay Gap' has received significant media coverage in recent years, but what's not often talked about is the knock-on effects that this will have on women's pension provisions. Recent research by Scottish Widows reports that the average women in her twenties today will retire with £100,000 less in her pension than her male peers.
The study also stated that women would have to work an extra 37 years if they wanted to close the gap.
This gap arises largely due to the effects of the gender pay gap, women taking time away from work and women working part-time to suit their family.
However, it was revealed that if women increased their pension contributions at the start of their careers by 5%, they could close the gap almost completely by the time they retired.
Here are some of our tips to help maximise your retirement savings:
Find out what you have in your pension pot by talking to your employer or checking your pension statement. You can track any old pension pots at https://www.gov.uk/find-pension-contact-details
Join your employer's pension scheme. It's a great way to build up savings, with your employer paying in on your behalf too.
Whilst short term stability may be a focus at the time, consider continuing to pay into your employer's pension scheme whilst on maternity leave, even if it's the minimum, so your employer keeps paying too.
When leaving a job, don't forget about your pension. Often, with pension pots, you can consolidate them and continue to save and review the funds you're invested in.
It's never too early to start saving for retirement or too late to increase your retirement income. For any pension advise or for help in consolidating old pots, please get in touch and one of our dedicated advisers would be delighted to help.
* The content in this article is intended as generic information and not intended as advice. If you are unsure about your pension planning or have any questions specific to you, please get in touch.