August 24, 2021
Making Sense of Your Credit score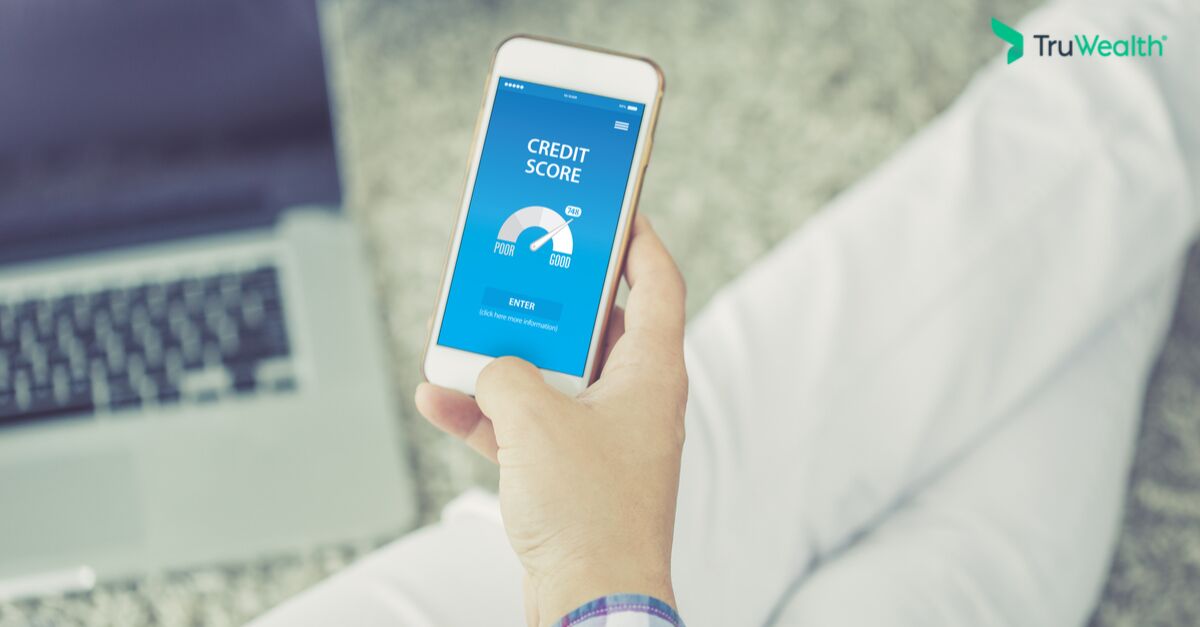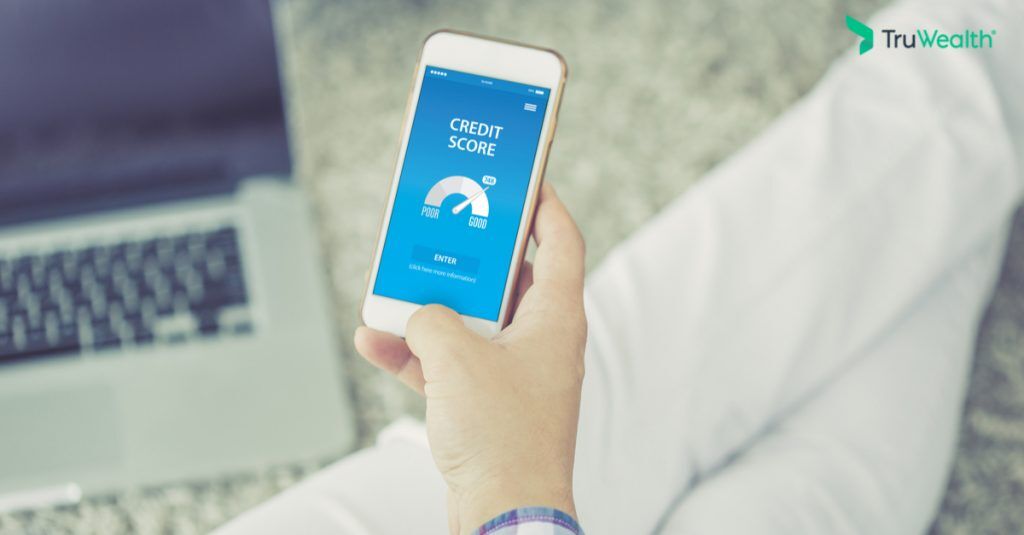 At Tru Wealth Ltd, we are often hear that people are concerned about their credit score and how adequate it will be to be approved for a mortgage, and surprisingly even more often we find that most people don't even know what credit scoring actually is! In a recent survey by YouGov, it's been found that nearly half of Brits (49%) have never checked their credit report, despite the average debt per adult in the UK being £31,798 (December 2020).
We believe that everybody should make the time to check and maintain their credit files, as a good credit score can make all the difference when trying to borrow money later down the line. Whether you're looking to open a new credit card, take out a personal loan or secure a new mortgage, lenders will use your credit score as a guide to help them decide how responsible you are with your finances. This will then let them determine if they will lend you the money, but also how much they can lend and what interest they will charge you.
Those with the best credit scores will often a much better chance at being accepted for the majority of financial products, including mortgages, and usually at the most competitive interest rates too. So you can see why it's very important you keep your score in tip top form to ensure you are always getting the best deals on the market.
In this short and useful guide, we aim to demystify the popular misconceptions around credit scoring, and provide you with some tips on improving your score to help you on your way to securing the top mortgage offer about.
What is a credit score?
A credit score is usually a 3-digit number given to you, which is calculated by a credit reference agency (CRA) to demonstrate how responsible you are with your finances. For example, Experian will score an individual between 0 and 999, with 999 being the best possible credit score to have, and 0 being the worst. The score is based on your credit history, which is a personal report compiling all your previous and current credit arrangements over the last 6 years, such as credit cards, store cards, loans, utility bills, mortgages and phone contracts.
Who calculates your credit score?
There are 3 CRAs in the UK who will be able to access your credit report and calculate your score – Equifax, Experian and Call Credit. Each CRA is sent information by the various lenders that you have credit with, and details on how you manage the debt. Other records, such as the electoral roll or other people who are financially linked to you, are also sent to help verify your identity to combat fraud, therefore making you less of a risk for a lender.
How do they calculate my score?
The CRA will calculate your score based on all the information sent in by the lenders holding details on you, and will use this to assess your overall level of risk by using a mathematical model, rather than taking in to account each individual factor. This is why it's sometimes not obvious what's specifically impacting your credit score as it will depend on the bigger picture on what else is going on in your report. For example, if someone who has a good credit history misses one payment on their mobile phone bill it may not lower their credit score as much as if it were someone who had a proven history of poor debt management.
How do I check my credit score?
You can access your score by requesting your report from one of the CRAs – Equifax, Experian, and Call Credit. Normally you will be charged to use their services, but you can access your report for free through partner sites (such as Clear Score or Noddle). However, please note that the partner sites are not always 100% accurate or up to date with your report, as there is sometimes a two-month delay on information being updated.
How can I improve my credit score?
If you have a low – average credit score, there are loads of different ways to improve this and start increasing your score from today. Here are some of our top tips:
Use credit cards responsibly – using a credit card in regular but responsible ways will help build up a strong track record which can be used to evident your ability to repay debts on time. However, keep the spending at small amounts, as too much usage of your available credit on the card will indicate you're having to rely on the credit card to get by, implying you have no cash of your own to spend left in your bank account. Finding a healthy and manageable balance between the frequency of the card usage and the amount being used is key.
If you already have a low score, stop applying for more credit – every time you apply for credit, a search is carried out against your name leaving a mark on your credit report. Too many searches on your report will negatively impact your score, as it can make you appear too desperate for credit. Try hold off between applications and allow some time to pass before trying again.
Get on the electoral roll – lenders will use this source of information to verify you are who you say you are. Furthermore, by adding your name to household utility bills this will also increase likelihood of a lender accepting your application, as there is a higher element of trust due to their ability to trace everything back to you
Get rid of unused cards – having too many credit cards available to you means you have the potential to run up very high amounts of debt. This makes lenders wary, as too much debt spread across lots of different accounts means your less likely to pay theirs back. Always ensure you cancel any unused accounts with the lender, and cut up the card before discarding it.
If you would like further guidance on your credit score and how it may affect your mortgage application, please get in touch with us for more advice.
Tags: credit scoring, financial advice, financial planning, personal finance