May 1, 2019
Is your family covered? Research reveals that UK mums are critically underinsured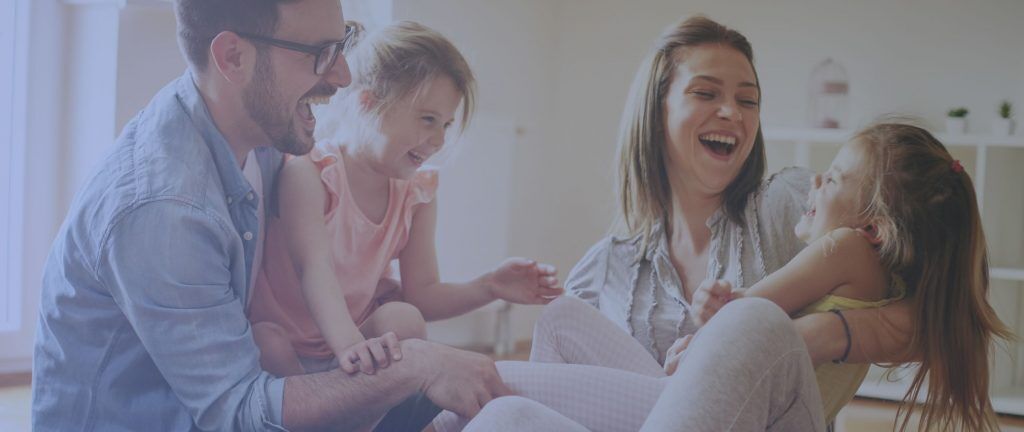 A worrying third of women with dependent children admit they could only pay three months of household bills if they or their partner were unable to work due to an accident, sickness or unemployment.
And 10% reckon they wouldn't be able to pay any bills at all, according to research from Scottish Widows.
Despite this, 60% of women in the UK with dependent children have no life cover and only 13% of mums have a critical illness policy, which may leave their families struggling if the worst were to happen or they were to become seriously ill.
With 24% of mums saying they don't have life insurance because they don't think they need it, are they underestimating the value of their role within the household?
How could you protect your family if the worst happened?
On top of any day jobs, mums spend almost 23 hours a week on childcare and chores such as school runs and housework – tasks which they believe their families could not afford to pay for should the unexpected happen.
With this, an important question might be "could my family afford to cover my contribution if I wasn't around?" If not, it may be crucial to think about your protection needs.
If you've never thought about insurance before, it may be worth getting advice from a Financial Adviser, who can advise you on the types of cover that would suit you best. In the meantime, we have outlined the different types of insurance that may be worth considering below:
Life insurance: Pays out a cash lump sum to your family if you die. You can either take out term life insurance which covers you for a fixed amount of time (like the length of your mortgage) or whole of life insurance that gives you lifelong cover with a guaranteed pay-out on death.
This means your family could pay off your mortgage, settle debts or you can leave your dependents a lump sum.
Serious illness cover: Pays out a cash lump sum if you're diagnosed with a serious illness. Unlike a typical critical illness policy, this pays out for the less severe conditions as well as the more critical ones.
This could help you adapt a house, settle debts, provide an income or whatever you choose.
Income protection: Pays you a monthly income if you get sick or injured and can't work. This is used to cover continued cost of living rather than providing a one-off payment and is especially important for self-employed mums who will not receive sick pay from an employer.
Give you and your family peace of mind
Insurance doesn't need to be costly or complicated to set up, and the peace of mind you get knowing your family is covered if the worst were to happen is often worth it. For your free insurance quote, get in touch by email or Live Chat below and one of the team will be in touch.
As always, this article is not intended as advice, if you would like to discuss your personal circumstances then please get in touch.