April 18, 2019
The 40-Year Mortgage: is it worth it?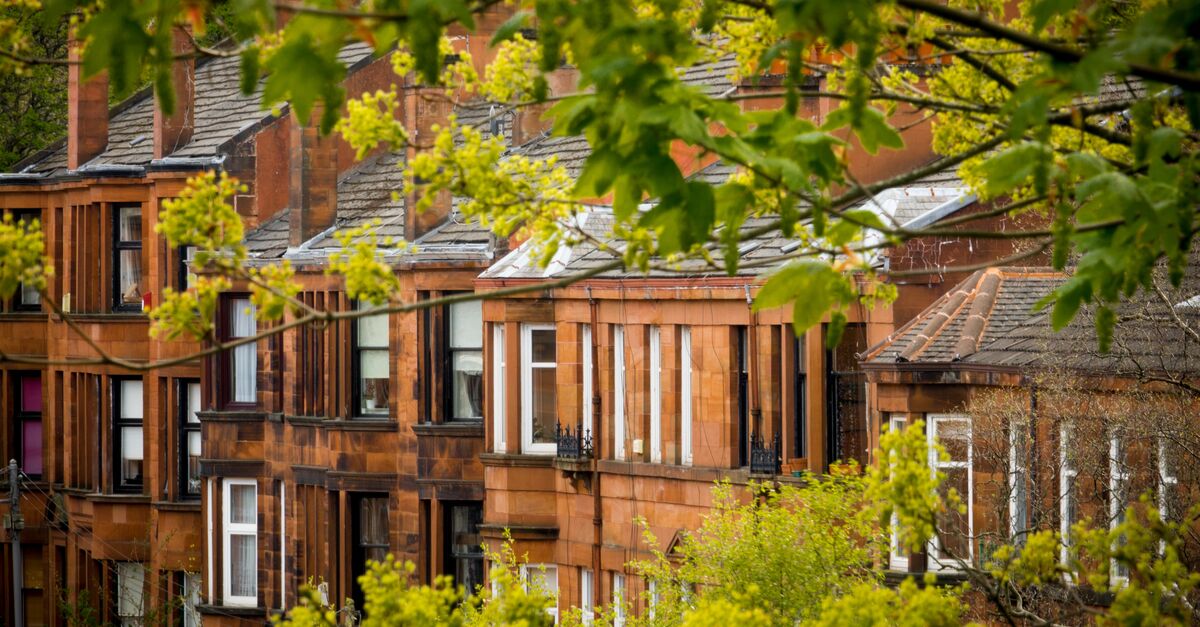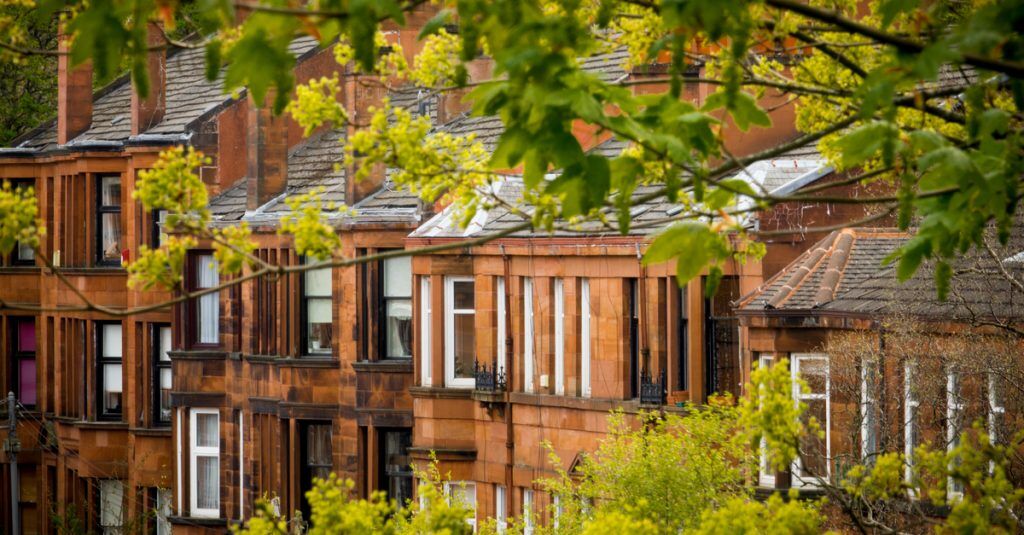 Nearly half of buyers would consider taking a 40-year mortgage to get onto the property ladder, research from Santander has found. But is the 40-year mortgage a savvy way for first time buyers to get onto the property ladder – or a financial life sentence?
Significant house price increases and low wage growth are both contributing factors to many people buying a home later and opting for a longer repayment term – even if it results in paying the mortgage off long after they have started collecting their pension.
There is one big advantage to stretching out the term of the loan – it brings down the monthly mortgage re-payments. This can seem very attractive for some, however there's a catch…
Although taking out a 40-year deal will reduce your monthly payments, it will ultimately result in you paying back considerably more interest on your loan.
For example, on a £200,000 mortgage at a rate of 2.5%, a borrower would pay around £897 a month on a 25-year term, or £660 per month on a 40-year term. Whilst this is a significant saving of around £230 each month, this 'deal' would result in the borrower paying £47,400 more in interest (£116,000 instead of £69,000) over the course of the mortgage, Moneyfacts found.
This also means that for the first few years of your mortgage, your monthly re-payments will largely be made up of interest, which could leave you struggling down the line if you wish to re-mortgage when your fixed rate expires.
If you are looking to buy your first home, it can be really helpful to take advice from a whole-of-market mortgage broker, who can assess the entire market and find you the deal that is right for you. Contact one of our mortgage team today by live chat and one of the team would be delighted to help.