August 2, 2018
What Is Health Insurance?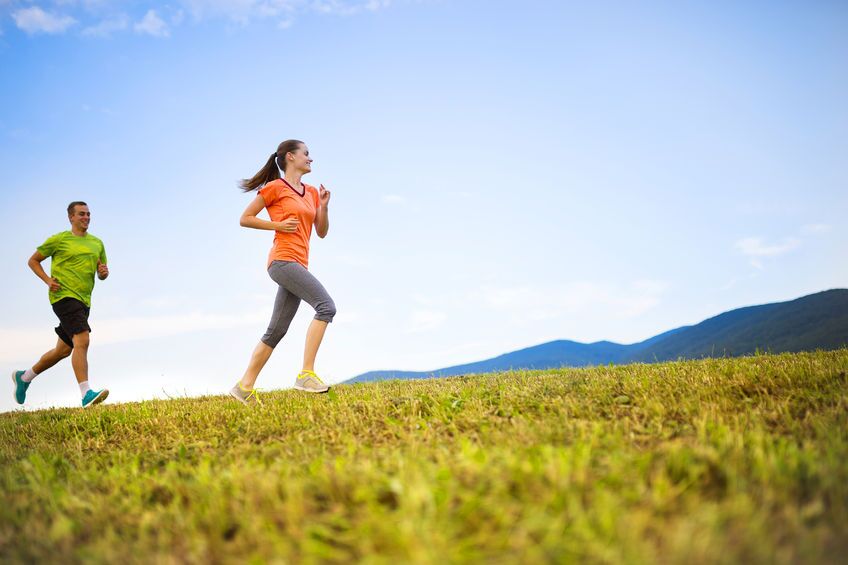 What Is Health Insurance?
Health Insurance is a policy you take out to cover the cost of your medical care. Private health insurance offers advantages such as shorter waiting times, quicker diagnosis and better facilities.
Health insurance can also offer access to specialist drugs and treatment that may not be available on the NHS or affordable for you to pay for directly. The overarching aim of taking out Medical Insurance is to provide you with the comforts and reassurance you want from your initial consultation through to your aftercare, should anything go wrong with your health.
Whether you are worried about an experience someone you know has had or you want access to a specific hospital or quicker access to a specialist, there are a variety of health insurance products and policies to choose from which should help to meet your requirements.
Our partnership with Vitality UK also means we can not only get you health insurance with comprehensive cover and flexible choices, but also with added rewards. Vitality Health Insurance cover puts an equal focus on better health, by helping you stay healthy and giving you rewards. This combination of bringing the two together into one truly integrated offering is the real power of Vitality.
Contact our advisors today and begin your Tru Wealth Journey 0141 212 3983
www.truwealth.co.uk
Tags: critical illness cover, financial planning, health insurance, protection