November 22, 2018
Checklist to Prepare for the Big Move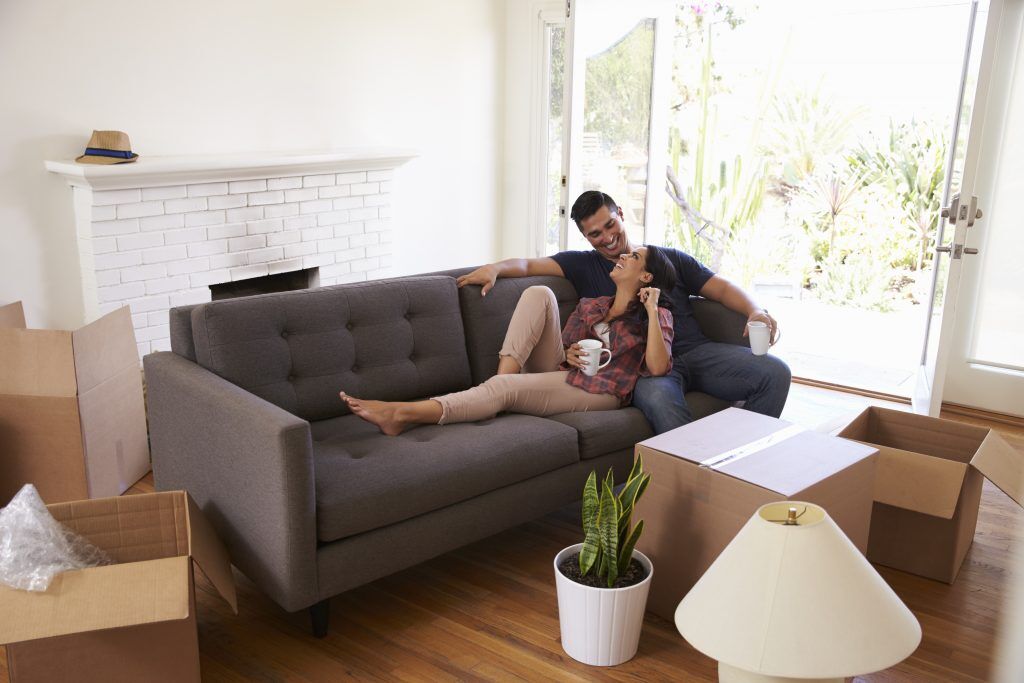 Moving to a new home doesn't always have to be stressful. We have compiled a checklist with all of our top tips to help you prepare for the big move. Here are some of the things you will need to think about:
Four weeks to go
Give notice to your landlord – if you are currently renting you will need to give notice of you leaving. Depending on your tenancy agreement you may need to give more than four weeks' notice.
Start to organise your belongings, donate or sell anything that you don't use
If you are purchasing new furniture for your home, ensure you know the measurements of your new home to make sure everything fits perfectly
Do some research on TV and Internet deals for your new home so you're not stuck without WiFi when you move home
Organise a removal company to help you move – or call in favours from friends and family if you don't have a lot to move
Two weeks to go
Time to start the dreaded task of packing! Organise things room by room and start with the things that you won't miss over the next couple of weeks
Update your address – you will need to let your bank and work know and also update your driving licence, TV licence and utility bill accounts
Redirect your mail to ensure that you don't miss out on anything important
Register your new home for council tax and let your council know you're moving
If you have a window cleaner, gardener or dog walker, let them know that you're moving
The day before
Get your marigolds on and give your place a good clean!
Gather up all your current house keys and ask your family and friends to return their sets if they have any
Call your estate agent to arrange to collect your new house keys – the exciting part!
Do a final walk of your current house to make sure you've not forgotten anything
Pack a bag of essentials that you will need in your new home before you've managed to unpack – for example, toiletries, change of clothes and maybe a kettle, some tea bags and some mugs and cutlery
On the day
Take final meter readings at your old house before you leave so you can send the final read to your suppliers
If you have hired a removal company, check that there's no damage to any of your belongings
If you have any last-minute questions for the seller then now is the time to ask. These might include: where is the heating system? When's bin day? And most importantly, where's the best takeaway!?
You're in!
Take meter readings at your new house and let your utility provider know both readings so your bills are accurate from day one
Update your details on the electoral register
Register with your local doctor and dentist
Enjoy your new home! Take some time to relax and settle in to your new home and of course enjoy the obligatory moving in takeaway! There's time for unpacking later…
Tags: advice, first time buyer, house, mortgage, mortgage advice, moving home, new home