May 11, 2022
What is mindfulness and how can it improve our health?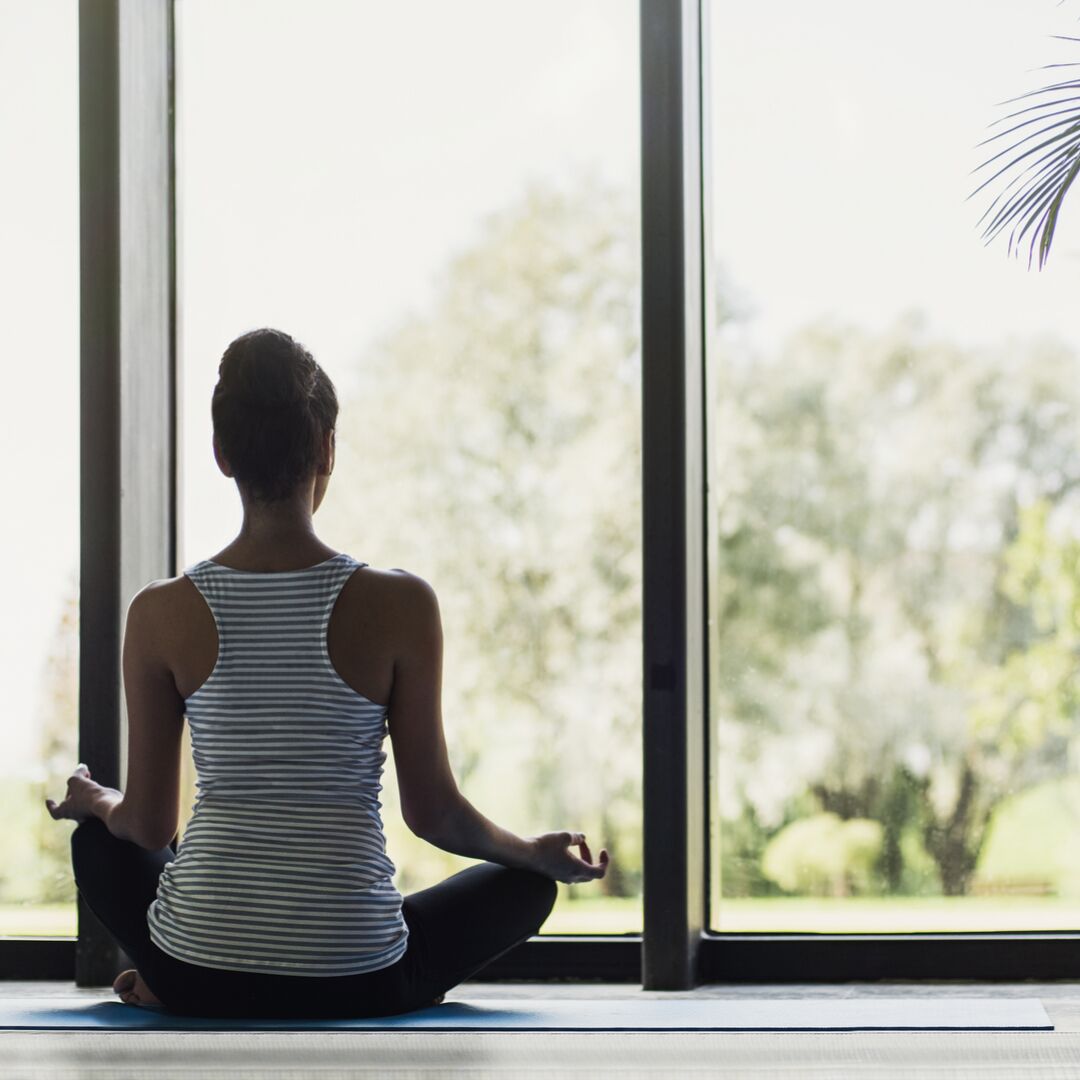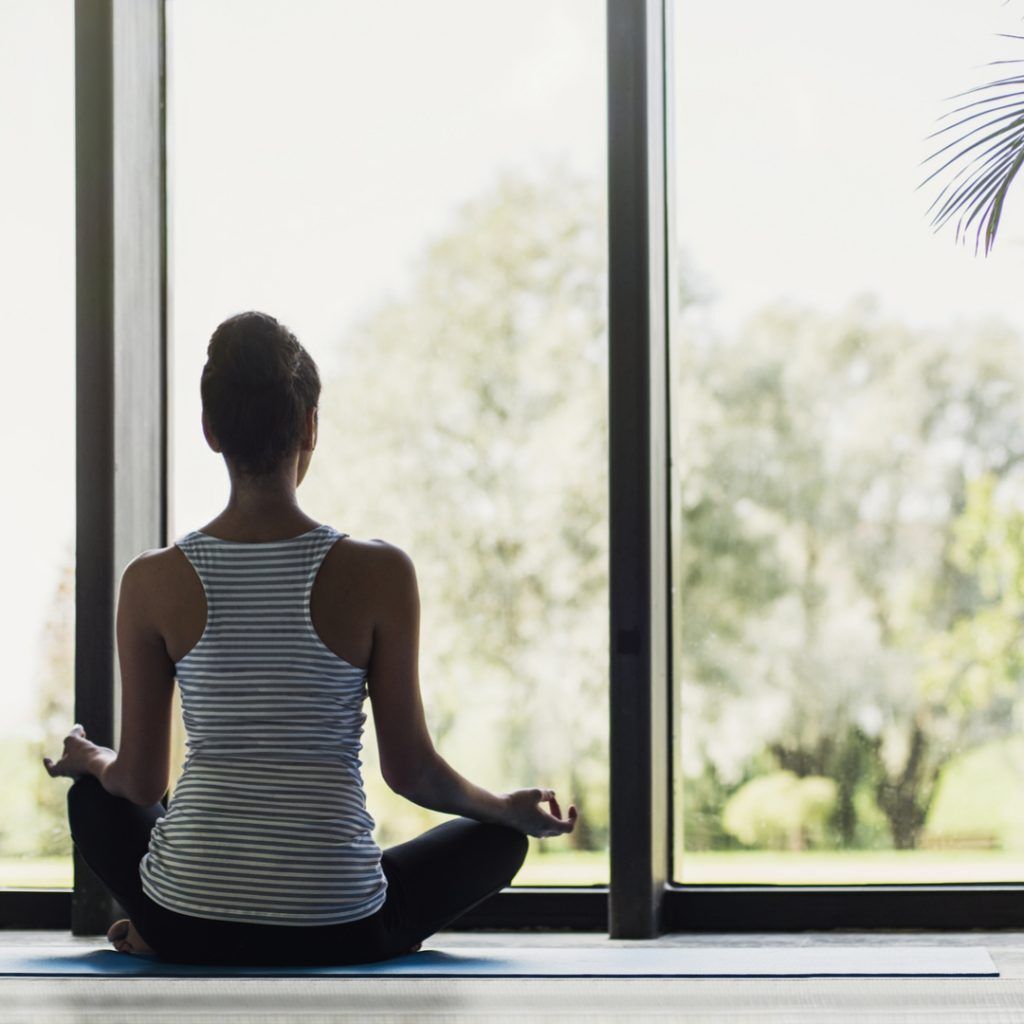 Meditation has been the subject of growing media attention in recent years, largely due to the ever-growing evidence base that demonstrates that it can be helpful for many mental and physical health problems as well as improving overall wellbeing.
It has been suggested that mindfulness and meditation can reduce our risk of depression by up to 63% – but what does being 'mindful' mean and how does it affect us?
What is mindfulness?
Mindfulness is defined as 'the basic human ability to be fully present, aware of where we are and what we're doing, and not overwhelmed by what's going on around us'.
The core aim of meditation is to be able to live in the present, and not worry about the past or the future. The result of this is that the people who practice it often feel happier and less stressed in day-to-day life.
Mindfulness practices include yoga, deep breathing and meditation, with many studies showing the positive effect these activities have on our wellbeing. It is believed that the act of self-reflection can significantly reduce our stress hormones.
How can I practice it?
The beauty of mindfulness is that you can practice it any time you've got five minutes free, without having to buy anything or have anyone teach you.
Although, for beginners it may help to have a bit of guidance – there are thousands of mindfulness apps now available to guide you through sessions and make it easy to incorporate mindfulness into your daily routine.
One of the most downloaded, Headspace, has hundreds of guided meditation audio tracks that can teach you how to be more present and focused. You can also earn Vitality points when you sync the app while you meditate.
A healthy mind and body are extremely important, with Tru Wealth Protect and Vitality, you have access to health and life insurance that rewards healthy living. Get in touch with us to find out more.