August 16, 2022
Meet Armin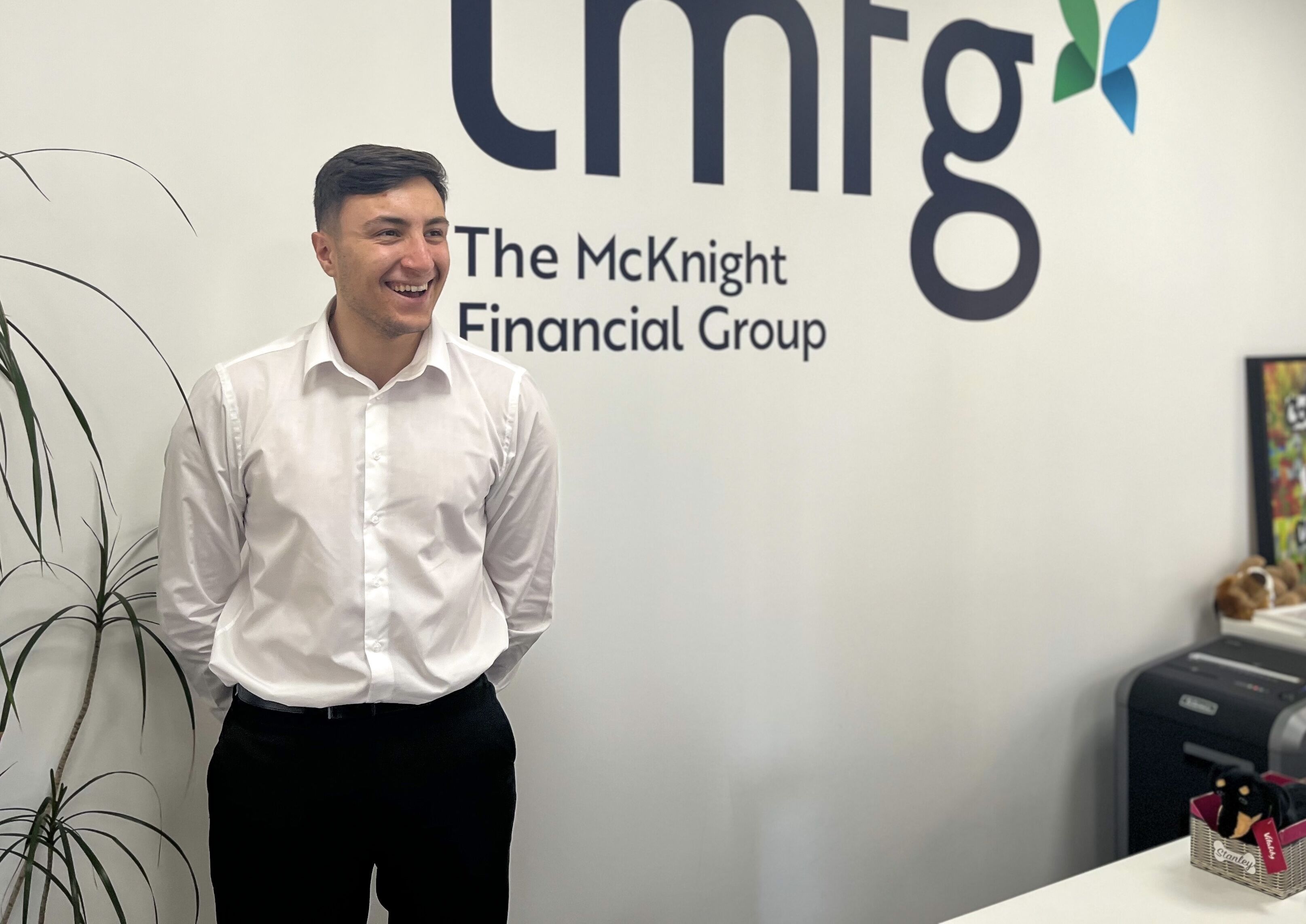 On Friday, we said goodbye to Armin, who joined the team as an Intern at the beginning of the month. Armin is an Architectural Engineering graduate who is currently undertaking his MSc in Finance at the University of Strathclyde. He shares why she wanted to gain some work experience and what he learned from the team at Tru Wealth.
Why did you choose Tru Wealth?
It was an amazing opportunity to join a well-respected firm and learn from the knowledge and experience of the team.
What did you learn?
I learned the many different aspects that go into financial planning and advice. Graham, Johnny, and Ciaran were kind enough to share their vast knowledge of the markets, client asset allocation, and client relationship management, all of which are essential for successful financial planning. Additionally, Vito, Angela and Jodie were kind enough to show me the level of precision and focus required in the operational aspect of efficiently running a firm that provides many quality services for so many clients.
What did you enjoy most about your experience?
Aside from learning lots of valuable information during my time at Tru Wealth, I would personally say the aspect I enjoyed the most would simply be being a part of such a nice and welcoming environment, as every member of the Tru Wealth team are such genuine people with a passion for providing the very best services.
This week, we started our Business & Finance Internships in partnership with Strathclyde University. Stay tuned to learn more about our interns and their time at Tru Wealth!