August 2, 2022
What does life insurance cover?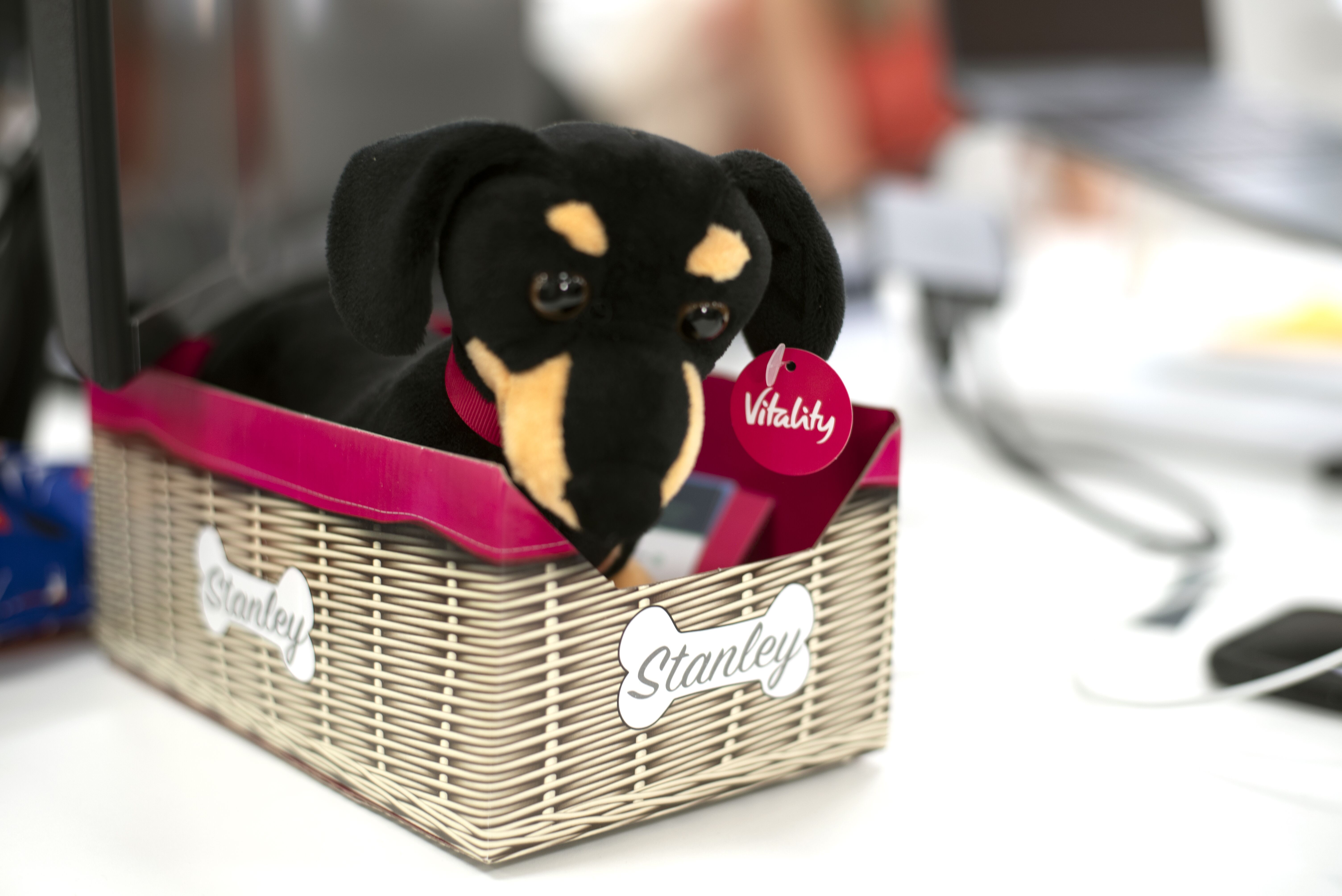 If you're currently looking for life insurance and want to find out exactly what it covers then you've come to the right place. It's a sure fire way to provide safety and security to the people you leave behind after you pass away.
Because of this, it can cover many things, including mortgage costs, funeral costs, any debt, and general day-to-day expenses.
What is life insurance?
Life insurance is a contract between you and an insurance company. Essentially, in exchange for your premium payments, the insurance company will pay a lump sum, known as a death benefit, to your beneficiaries after your death. Your beneficiaries can use the money for whatever purpose they choose.
What does life insurance cover?
Life insurance provides a death benefit to your selected beneficiaries after your death. Although life insurance can be used for whatever you wish, here are some of the main reasons for taking out a life insurance policy.
Monthly bills and expenses. Whether or not you're the main source of income for your family, it's likely that you help cover the cost of rent, mortgage, groceries, utilities, childcare and other household necessities.
End-of-life expenses. The average funeral in the UK costs around £4,800, but this varies wildly depending on where you are in the country. Life insurance can help remove that financial burden from your loved ones following your death.
Childcare or dependent care. From nursery and after-school programs to any other expenses, life insurance policies can help cover childcare expenses for which you currently pay for or do yourself.
Estate planning. In addition to funeral costs, life insurance can cover the cost of estate planning following one's death. Estate planning is a little different from end-of-life expenses in that it involves securing an attorney to close out any remaining accounts in the decedent's name.
What does life insurance not cover?
Whilst many things are covered by life insurance, there are, however, some instances where pay outs are denied.
Dishonesty and fraud – disclose everything on your application, as it's not worth saving a couple of pounds a year to risk your pay out being denied.
Missed payment – it's no surprise that missing a payment will more than likely result in no pay out.
Suicide (prior to the twelve-month mark with Vitality) – most policies include a "suicide clause" which is created to dissuade people from taking out a policy with the intention of ending their life so their family can receive a pay out.
An expired term – even if the term expired the previous day and disaster strikes, the insurance company has no obligation to pay out.
Frequently Asked Questions
How much does life insurance cover?
The amount of cover you need will depend on personal circumstances, most insurance brokers will assess your circumstances and will be able to give you an idea of the amount of cover you need. We typically work with a wide range of budgets, with life cover starting from £8 per month.
When does a life insurance policy pay out?
Life insurance benefits are typically paid when the insured party dies. Beneficiaries file a death claim with the insurance company by submitting a certified copy of the death certificate. Insurers typically have 30 days to review the claim, after which they can pay it out, deny it, or ask for additional information.
Terminal illness- most providers will pay out on diagnosis of a terminal illness.
Do you need life insurance if you have no dependents?
If you're a single person with no dependents, you probably don't need life insurance — at least not yet. Life insurance is usually recommended particularly for people who financially support either a spouse, children, or other relatives. There are other policies that may be useful to have in place such as:
Income Protection
Serious Illness Cover
As you will probably now fully understand, life insurance can cover many things, but there are also some things to keep an eye out for when taking out a policy.
By doing your own research, and taking what you've learnt from this blog, you will be able to source the best policy for your circumstance and one that pays back dividends when it's needed.
If you'd like to find out more or receive a bespoke quote from our advisers, please visit our dedicated page or contact us!