December 7, 2018
Top Money Saving Tips for the Festive Season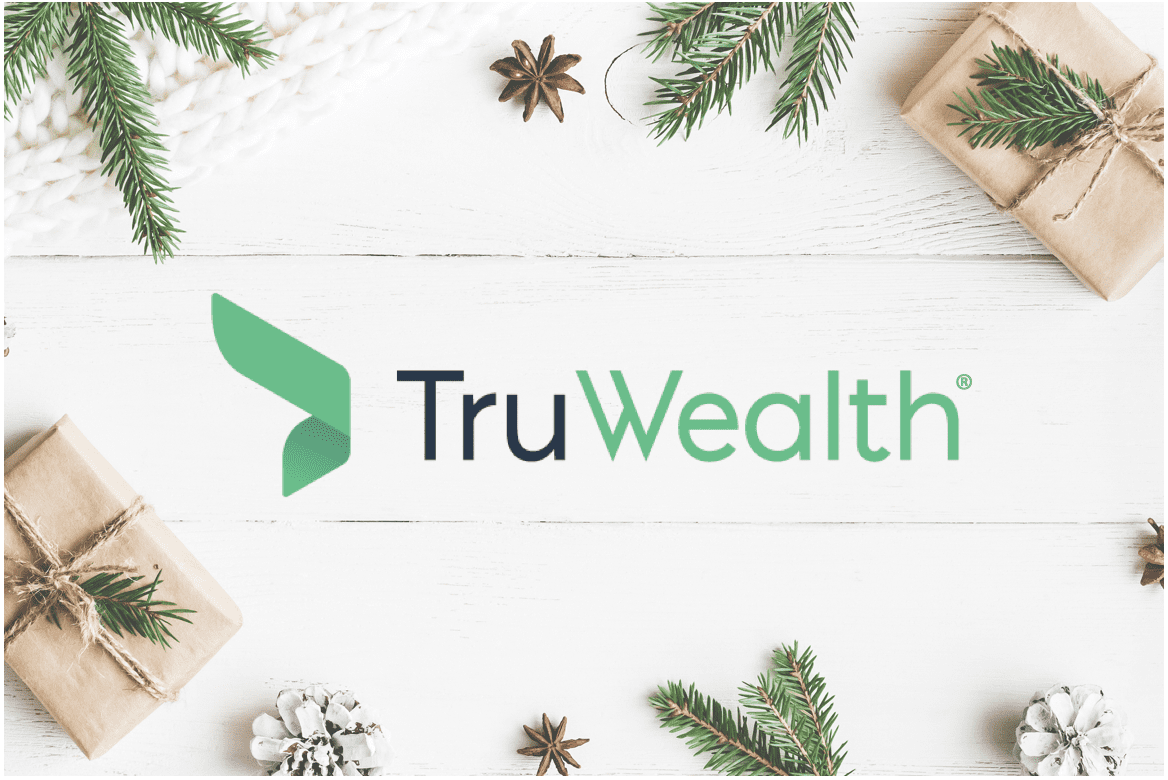 After the festive fun is over, many of us are left with a hefty bill to pick up in January. With all the nights out, food and presents, it should be no surprise that the average UK household spends an extra £500 in December, according to the Bank of England.
To help you avoid the financial heartache in January, we are sharing some tips on how you can take control of your spending this festive period.
1.Set a Budget
Although this may seem like an obvious one, shopping without a budget is a recipe for disaster and a common mistake that people make is not accounting for everything on their budget. Remember, festive costs don't stop at just gifts. When creating your budget make sure to include items such as wrapping paper, parties, Christmas decorations, food, travel and other winter activities such as Christmas markets.
Ensuring that you know those numbers in advance will help you stick to your budget when you're shopping.
2. Track your Spending
Your budget becomes pointless if you don't effectively track your spending. There are a couple of ways to do this, it is sometimes easier to keep your Christmas fund in a dedicated bank account, that way you can separate your festive spending from day to day transactions. If you have a mobile banking app, you can check the balance of this account on the go, allowing you to track what you're spending whilst you're doing your shopping.
Spreadsheets are also a great way to accurately track your spending over the festive period. This allows you to enter your budget and exactly what you have been spending to keep yourself on track. Just remember to update your expenses onto the spread sheet each time you buy anything, or it may get forgotten amongst everything.
3. Use the 'Secret Santa' Method
If you have a large family or list of people all buying gifts for each other, the costs can quickly add up. A method that is becoming increasingly popular is the 'Secret Santa' method, this way the group can exchange presents anonymously, costing no more than the set budget. Apps such as Elfster are a good way to generate who each person gets as Secret Santa and allows members to create a wish list to help their Secret Santa with gift ideas.
4. Be Online Savvy
Money saving expert, Martin Lewis, recommends going online a week or two before you buy any gifts and put the items you want to buy in your virtual basket – but don't check out. More often than not, the online retailer will email you a voucher or discount code a week or so later to prompt you to complete the purchase.
5. Use an App to Save For You
If you struggle to save money, it may be worth considering putting small amounts of money aside on a regular basis, allowing your savings to grow over time rather than saving large amounts each month. A useful way to do this is by using a bank app, such as Monzo. Monzo helps you save money automatically by rounding up your purchases to the nearest pound, adding the difference into your savings. For example, if you purchase a coffee for £2.70, Monzo will round it up automatically and debit £3 from your bank account – adding the 30p to your savings pot.
If these tips helped you, we would love to see your comments below.