June 20, 2019
Do I need protection with my mortgage?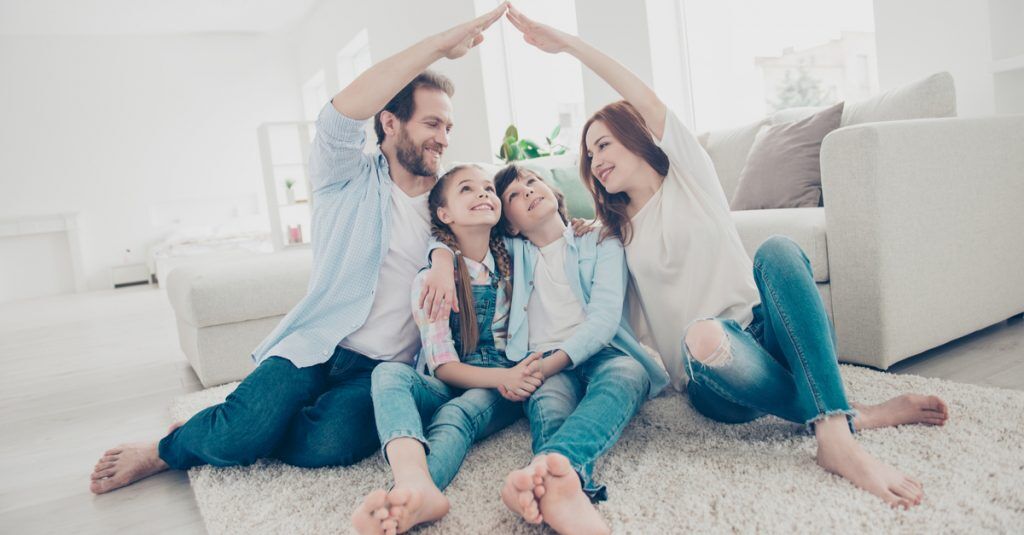 Every year over one million people are unable to work due to a serious illness or injury, according to the Association of British Insurers. Often people think that it won't happen to them, but with the current Statutory Sick Pay set at £94.25 per week it's important to ask yourself whether you could afford to pay your monthly bills and committed expenditure if you were unable to work due to ill health? This is especially important to consider when taking out a mortgage. If this would be a struggle, it may be worth considering having some protection in place.
Types of protection policies
There are a few different types of protection providers, but we work exclusively with Vitality because we believe their approach to personal and family protection aligns perfectly with our own. We have outlined some of the most common protection policies below that may be worth considering if you have a mortgage:
Income Protection Cover:
Income protection insurance pays out a monthly income if you are signed off by your doctor as being unable to work due to illness or injury.
You would receive monthly payments until you were able to go back to work or until an agreed period, these payments can be vital to ensure you keep up with bills, mortgage repayments, rent or childcare costs.
Serious Illness cover:
Serious Illness Cover ensures you and your loved ones are protected if you fall ill, paying out a lump sum which can be used to cover expenses and monthly outgoings while you take the time you need to recover.
Unlike typical critical illness cover, VitalityLife pay out for the less severe conditions as well as the more critical ones. So, if you become seriously ill and need to claim, they will give you a percentage of your cover depending on how severe your condition is.
Mortgage Protection Cover:
The mortgage protection market often focuses on solutions which only protect policy holders in the event of death. However, VitalityLife offers a comprehensive mortgage protection plan which gives you the option to include Income Protection and Serious Illness Cover with your Life Cover.
What if you're unable to pay your mortgage?
It is important to consider how you would pay your mortgage in the event of being unable to work due to serious illness or injury – if you can't afford to make your monthly repayments this can cause you to fall into arrears (meaning you are behind on your re-payments) and could seriously affect your credit score.
Having a bad credit score could make it increasingly difficult to get accepted for any credit or a mortgage in the future. More importantly, if you weren't able to come up with an arrangement with your lender about how to repay your mortgage, then your home may be repossessed.
We understand that this is not a pleasant scenario to consider, however, it is an important one and our aim is to help protect as many people and families as possible against financial difficulties should you unfortunately suffer serious illness or death.
How much do protection policies cost?
The cost of protection policies vary depending on your age, what you do for a living and your health profile – for example, if you are a smoker or have any pre-existing medical conditions. Whilst is may seem daunting, at Tru Wealth we have a dedicated team of protection specialists who will work with you to create a bespoke protection plan, depending on your individual circumstances and affordability.
For your free protection quote, visit: www.truwealth.co.uk/quote or email letstalk@truwealth.co.uk to find out more about any of the information discussed.
*This article is not intended as advice, to discuss your individual circumstances, get in touch.
*Source of Association of British Insurers reference
* Tru Wealth Ltd only provide products and advice on VitalityLife and VitalityHealth products for both health and life insurance.
*Tru Wealth Ltd are an exclusive associate of Vitality Life and Health and do not form part of the same group as Vitality Life and Health.